When done well, strategically executed graphic design services have the capacity to make a business or organisation shine amongst its competitors. Great design can be a marketing tool like no other.
The range of graphic design solutions offered by Jen Clark Design include the following.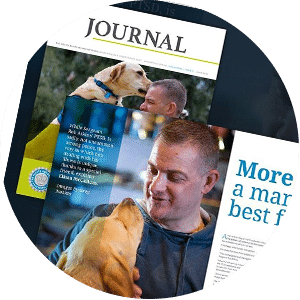 Corporate Brochures, Publications and Documents
As a result of constantly emerging print technologies, the size and scope of printed design services available today is almost limitless. Our creative agency can deliver contemporary,  professional graphic services for all your print design needs. Our solutions will always be closely aligned with your brand, and can include:
corporate brochures and booklets
presentations
postcards / flyers and posters
magazines and books
tender documents and submissions
numerous other small and large-format, bound and flat printed documents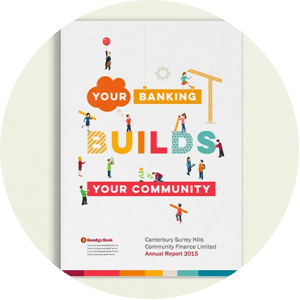 Annual Report Design
Innovative Annual Report design solutions are those that aim to ensure that first and foremost, information is presented clearly and that it conveys the appropriate message(s). We believe that what can often be extensive amounts of content is most digestible when presented visually, employing the liberal use of colour, typography, photography, illustration and clean and simple infographics such as graphs, diagrams and charts.
Our agency's award-winning Annual Report design solutions benefit from our trusted partnerships with a select range of printers and print production specialists that we have forged solid relationships with over many years.  This ensures we are able to marry seamless design with flexible, sustainable and superior quality printed solutions.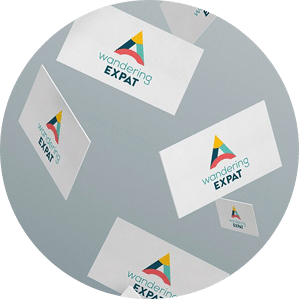 Business Stationery
As part of our Branding packages * we are able to offer the full range of stationery related print design solutions.  These serve to both compliment and reinforce your business or organisation's brand identity and can include:
business cards, letterheads, with compliment slips
envelopes, mailers
invoices
labels, folders
many other supportive promotional items
* Please note we only offer design and printing of stationery items as part of a broader branding package.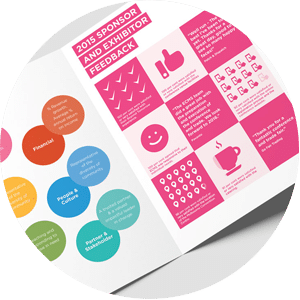 Information Design
Increasingly, businesses and organisations need to communicate important data, statistics and other numerical information with their target audience(s) in ways that are clear, engaging, informative and, most critically, not overwhelming. Professional infographic and information design is the solution to this challenge and the service can be provided in both print and digital formats.
Speak with our design studio about:
Infographic design, presenting data in digestible, impactful, easy-to-understand 'bites' (including and integrating charts, icons, custom illustrations etc)
Instructional and educational graphics, making learning simple and fun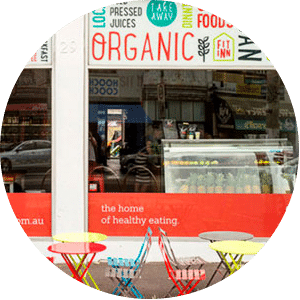 Environmental Design
The way a physical retail or commercial business presents itself has a significant and direct impact on its bottom line. Not only is it important that a customer or client can easily locate you, the environment you create has an enormous effect on how a client or customer feels, thereby determining how likely they are to visit you on repeat occasions. Making sure your business is adequately and effectively signposted is absolutely paramount.
We offer a range of services spanning environmental design, including:
Interior and exterior signage including wayfinding graphics

Vehicle signage

Customised artwork for interior spaces
Wall decals and large-format graphics