Established in 2011, Jen Clark Design is a dynamic branding, graphic and digital design practice that prides itself on working with clients from all industry sectors across Australia and internationally.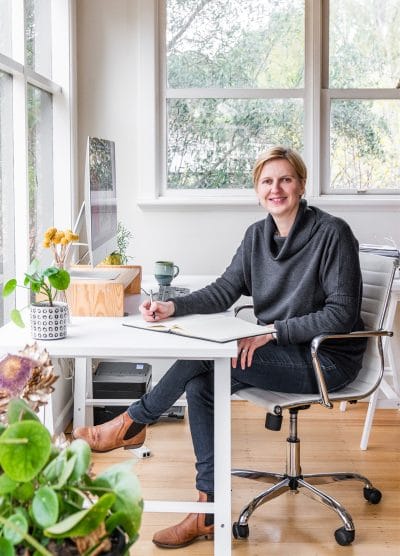 About Jen
I have 21 years experience as a graphic designer and creative / design director. Having successfully delivered branding solutions to over 100 small businesses, individuals and organisations based both in Australia and internationally, I am widely regarded as a brand expert.
I hold a Graduate Diploma in Communication Design (Distinction) from RMIT, full professional membership of the Australian Graphic Design Association (AGDA) and full professional membership of the Design Institute of Australia (MDIA).
My professional background includes four years managing the Interactive Design team at Sensis Pty Ltd and five years as Co-Director of Ripe Off The Press, an award-winning, independent art and design publisher and multi-disciplinary design studio. Prior to establishing JCD in 2011, I was Creative Director at Salsa Digital, a digital design agency based in Melbourne's inner north.
Outside of running JCD, I am partner to Kirstie and devoted Mum to Max, 4.  I have a strong, socially progressive, feminist ethos, have long considered myself an ardent foodie and enjoy long distance walks, robust conversations with friends over coffee or a glass of wine and exploring new art, architecture, music and books.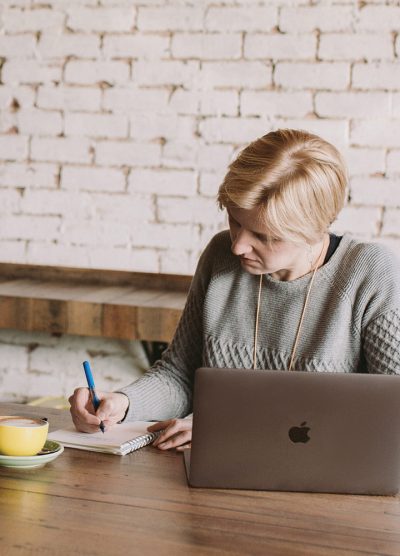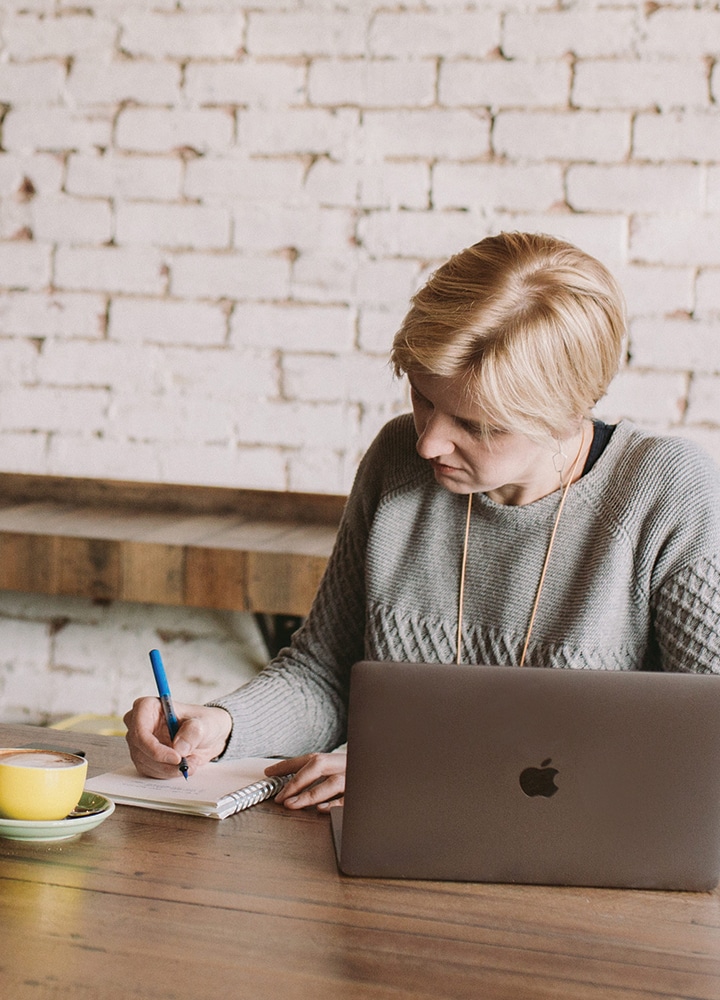 My Ethos
In the past few years in particular, I have observed a real shift in the qualities clients are seeking in a design partner. Gone are the days of the huge, 'faceless' agency, where you get hand-balled from account manager to account manager and charged exorbitant fees simply for breathing.
Clients are increasingly seeking a partner that fundamentally 'gets' their business and is able to tailor high-quality creative solutions accordingly. That's where I come in.
My core values as a design partner are as follows:
Firm commitment to socially progressive ethics and environmentally-friendly, sustainable design practices
Efficiency and reliability
Clear and consistent communication
A collaborative, highly consultative approach
Transparency about fees and availability
Honesty and integrity
Ensuring legal compliance / valuing IP and copyright
A steadfast desire to at all times deliver high quality, original creative work for each and every client that engages my services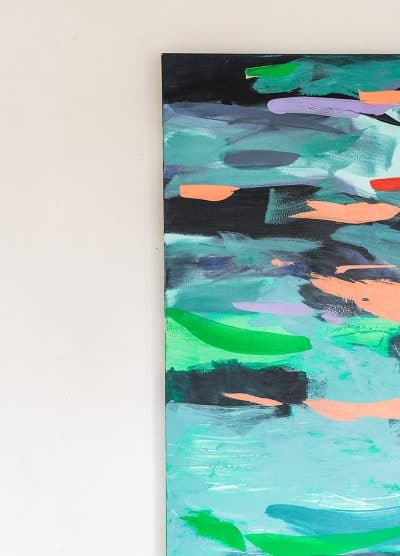 DIA Code of Ethics
As a full, professional member, I at all times aim to comply with the Design Institute of Australia's Code of Ethics.  Key points of this include:
A designer shall act in the client's interests within the limits of the designer's professional duties
A designer shall not work simultaneously on assignments which are in direct competition without informing the clients or employers concerned, except in specific cases where it is customary for the designer to work at the same time for various competitors
A designer shall treat all knowledge of a client's intentions, production methods and business organisation as confidential and shall not, at any time divulge such information without the consent of the client. It is the designer's responsibility to ensure that all members of staff are similarly bound to confidentiality