Jen Clark Design is an innovative branding and design company bringing fresh designs and unforgettable branding to the small businesses of Melbourne. With 18-years' experience and a keen sense of what works, and what doesn't, we can help get your company to front row position, and keep you there.
Since our inception in 2011, we've helped customers from all business sectors, but our real sweet-spot is sharing creative ideas with those who want to push the envelope when it comes to the social and environmental issues that inspire us.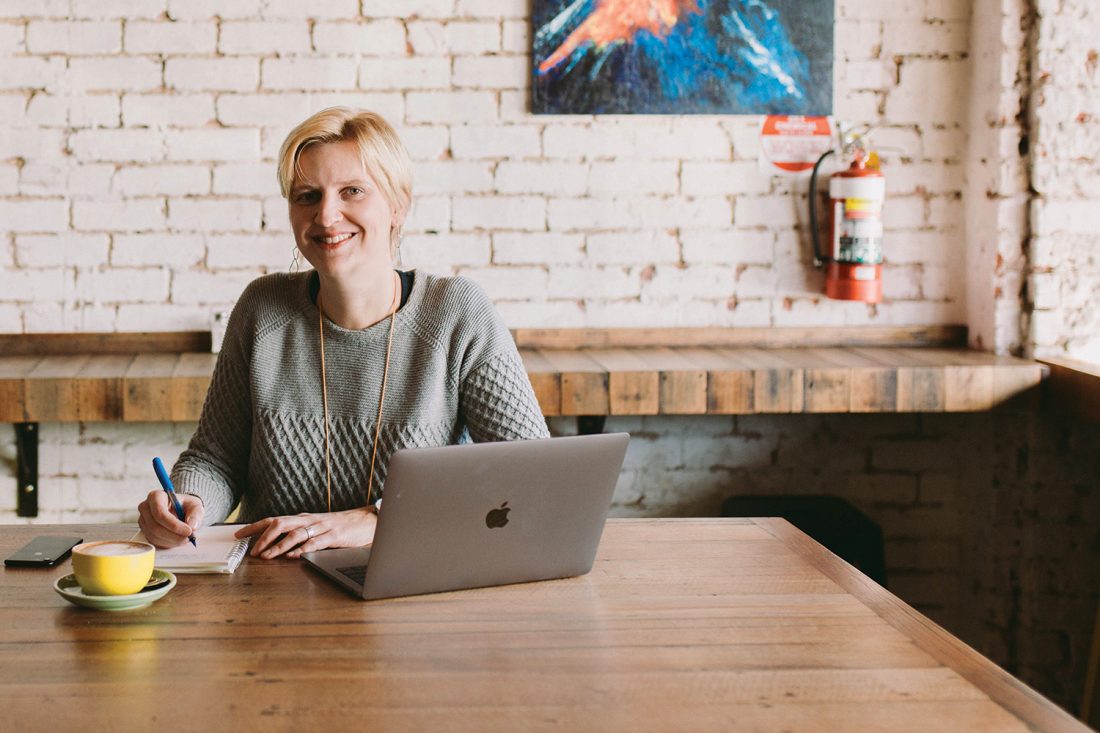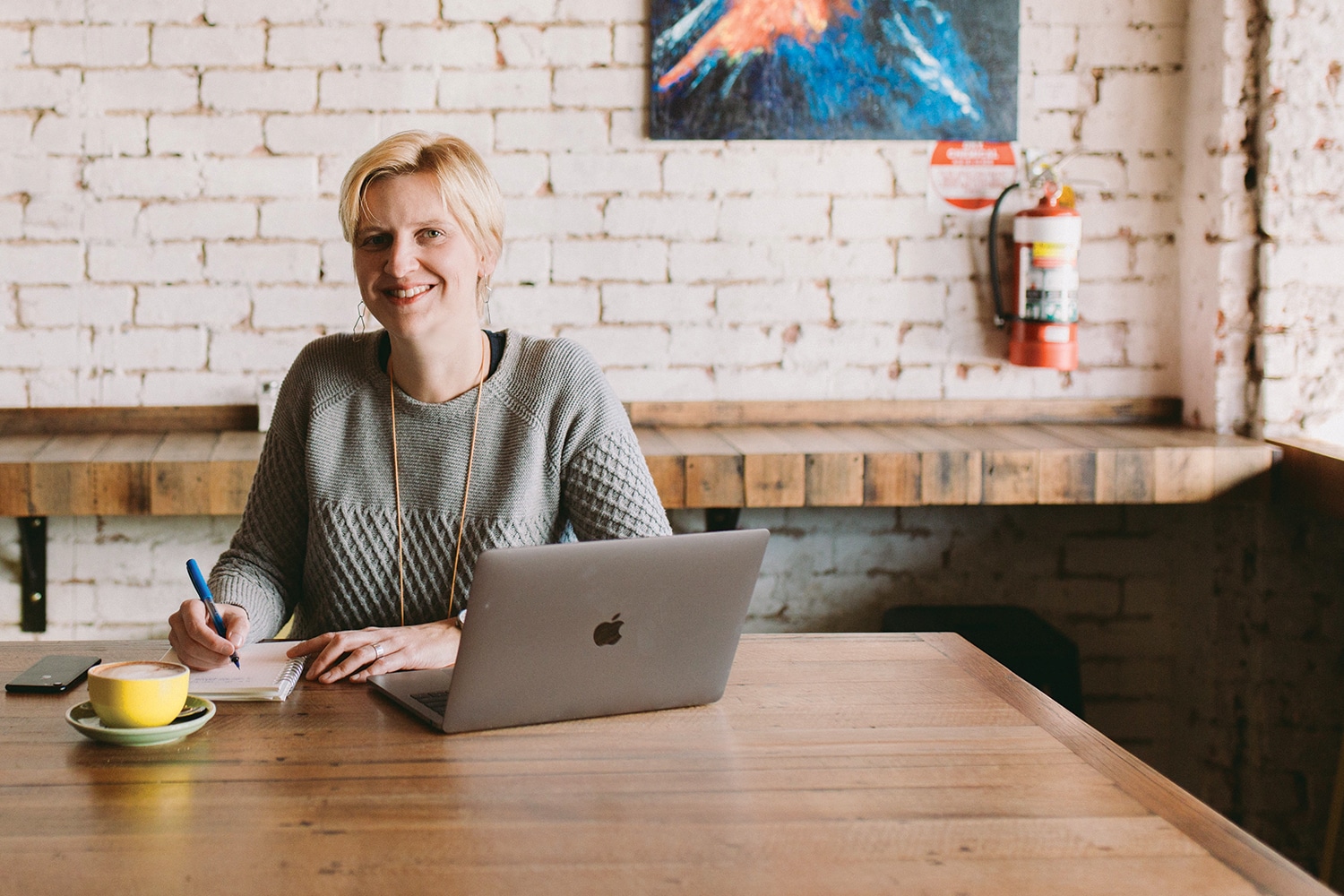 About Our Services
Don't wait to be discovered; make yourself heard with Jen Clark Design in Melbourne.
Our graphic design and branding services give you the edge you need. Whether it's a hot new logo, an annual report to get your investors excited or some advertising collateral for a guerrilla marketing campaign, we've got the visuals you need to really make some noise.
If you're interested, get in touch with Jen for a personalised quote.
Branding
Business branding is everything.
Branding is about more than just a logo — it's about creating an identity. It's about separating yourself from the pack and giving your target audience something to connect with. It's about a logo, a product, and your company values coming together to create a unifying sense of who you are and what you stand for.
The process of branding always begins with a conversation, where we identify your point of difference and start developing branding guidelines that reflect who you are, to form the scaffolding of your business identity. Our branding services include:
Naming
Business Logo Design
Brand Identity Design
Brand Language and Messaging
Style Guide Development
Peripheral Branded Solutions
Brand Rollout Strategy
Graphic Design
No matter what industry you're in, you're selling to a consumer base that is obsessed with the visual. You need designs that are imaginative, innovative and eye-catching. You need to stand out at every opportunity — you simply cannot afford to play it safe.
Jen Clark Design is a graphic design studio in Melbourne that does anything but play it safe. Cutting-edge designs come together with a focus on delivering solutions that not only reflect your business and values but give you the visual push to break through and make that all-important connection. We offer:
Annual Reports
Corporate Stationery
Signage and Environmental Design
Corporate Brochures and Documents
Book, Magazine and Editorial Design
Advertising Design
The Design Process
Every Jen Clark Design project is completed via the same process, to ensure the ultimate in quality:
Detailed Project Briefing: This involves getting an understanding of your needs and goals. A draft will then be provided, so both parties have a clear understanding of the ambition and objectives of the project.
Ideation and Research: If you want to connect with customers, or unseat a rival, you need to know where you're aiming. By researching competitors, target audiences and a range of other sources, Jen can create designs that give your business an edge.
Presentation of Concepts: A concept will be designed, which you can check and proof. You are always in control of the process, and you set the direction.
Feedback and Revisions: Production only commences when all changes have been noted and checked-off. Once this is complete, we get to work.
Finalisation / Sign Off: We're only happy when you are. You determine a final concept.
Supply of Digital Assets / Ongoing Support: All final digital brand assets and supporting design solutions are packaged up and sent to you for ongoing use in various standard formats.
To receive a detailed quote, get in touch with Jen Clark Design today.