Jen Clark Design is a graphic design and branding agency operating in Preston. We specialise in small business branding and bring a wealth of experience to the table. Founder, Jen, has worked as a creative design director, senior design manager and graphic designer for over 18-years, and your business will benefit enormously from this breadth of knowledge.
Our graphic studio has been providing ground-breaking designs for all industry sectors since 2011. Our real passion is linking up with companies, individuals and start-ups that share our affinity for social, environmental and cultural issues, and we love creating designs that push progressive causes.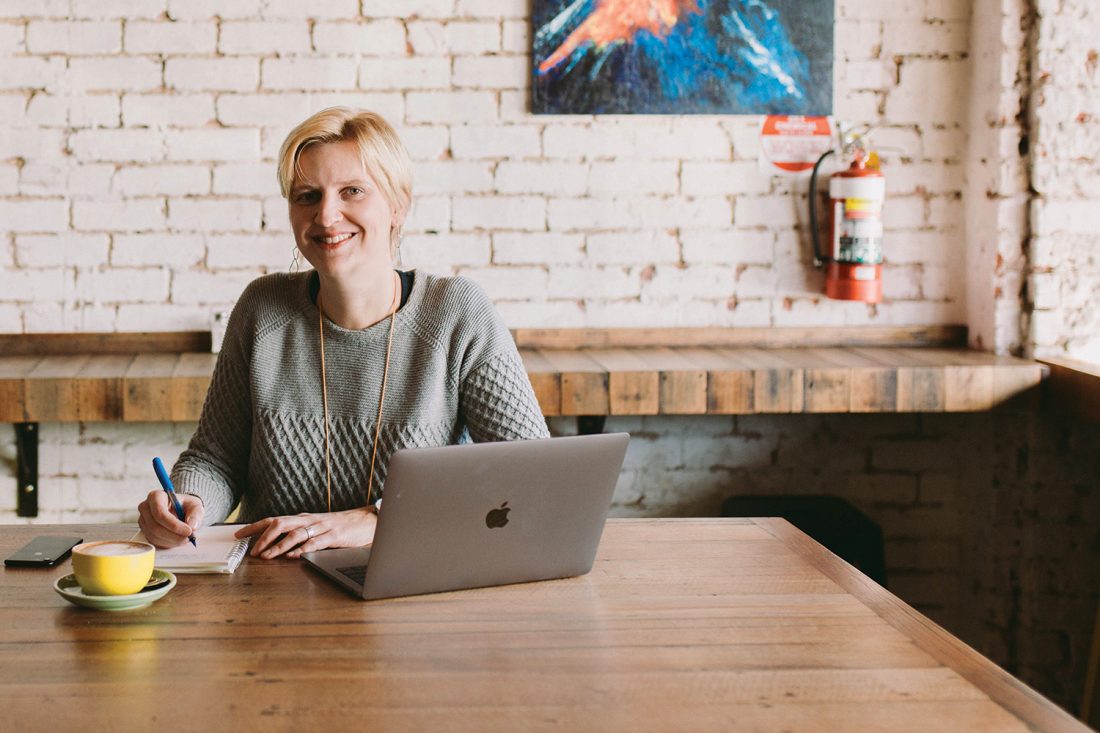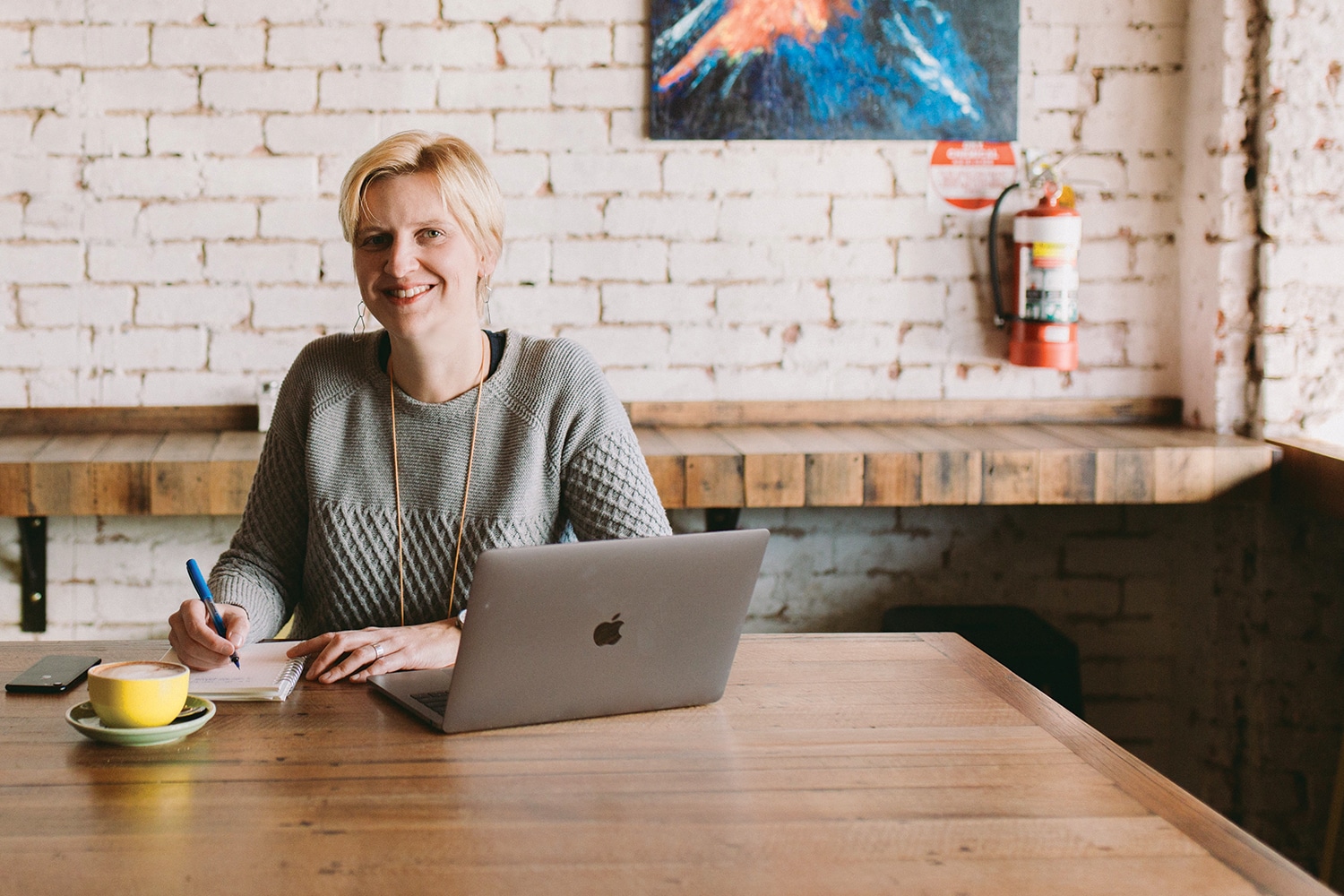 Our Services
We're here to give you the visibility you need!
From clean, corporate designs, to cheeky, provocative branding, we have done it all before, and can do it all again. Jen's creations are all designed to resonate and make that all-important first impression. Whether you want to make your audience laugh, think or just be blown-away, we know how to use the power of design to make that happen.
We have tailored our graphic design and branding services for small businesses, and our quotes reflect this. If you want an individualised quote for graphic design and branding services in Preston, contact Jen today.
Branding
Your success as a business is entirely tied to your branding. Your business branding informs the way you market your products and service. For small businesses, this is how you make noise. Your brand sets you apart from competitors and gives you a credible persona for customers to connect with. This persona is vital. Humans are emotional creatures, and without that emotional connection, it is hard to create a lasting relationship.
Our branding services in Preston include:
Brand Language and Messaging
Style Guide Development
Peripheral Branded Solutions
Brand Rollout Strategy
Naming
Business Logo Design
Brand Identity Design
Graphic Design
What is the power of good graphic design? Good graphic design holds the power to both convey messages, and make your own space in the market. Our services will give your advertising campaigns the edge you need, through daring, eye-catching design. You can also employ our services to create consistent visual messaging across critical areas, including social media profiles, corporate documents and annual reports.
We combine imaginative design with an eye for the details. Our affordable graphic design solutions are designed for small businesses. We get to your know your brand, so every aspect of your designs is reflective of your ambition and your values, and designed to get you noticed by your target audience.
Our design services in Preston include:
Corporate Brochures and Documents
Book, Magazine and Editorial Design
Advertising Design
Annual Reports
Signage and Environmental Design
Corporate Stationery
The Design Process
Jen Clark Design is a process-driven agency. By adhering to a proven process, we confidently create designs that help you to meet your goals and objectives, and most importantly, introduce you to your target audience:
Detailed Project Briefing: This stage is all about delineating clear goals and objectives for your project. We provide a written brief to ensure that we're both on the same page before we start on any design work.
Ideation and Research: By researching your target audiences and competitors, we can deliver designs that meet your unique needs, and set you apart.
Presentation of Concepts: While we create the designs, you control the process. You will receive a concept draft for proofing before anything goes ahead.
Feedback and Revisions: Design commences once all your changes have been confirmed and approved. Once all your feedback is finalised, we get to work.
Finalisation and Sign Off: We're only happy when you are. You always determine the final concept.
Supply of Digital Assets and Ongoing Support: Once you're 100% happy, we supply all digital assets in all the standard file formats.
To receive a detailed quote, get in touch with Jen Clark Design today.