Our brand design agency, Jen Clark Design, has the brand design experts and services to make your small business remarkable.
Never underestimate the power of a brand. With good design, you can set yourself apart, make genuine emotional connections with customers and create an untouchable and inimitable reputation.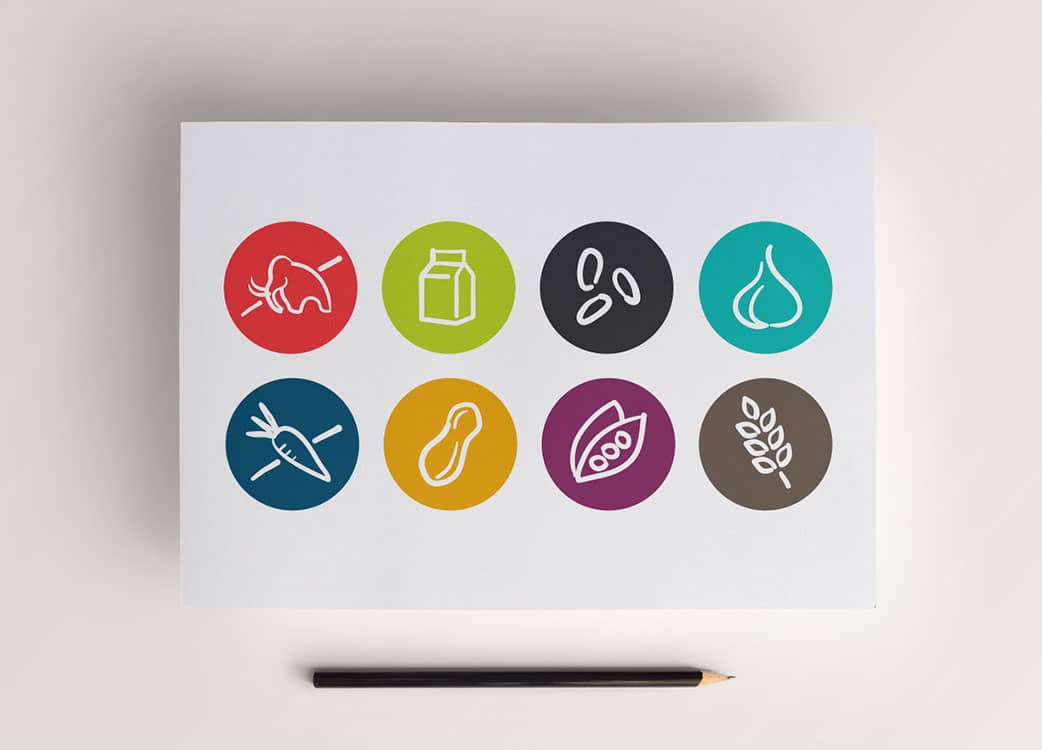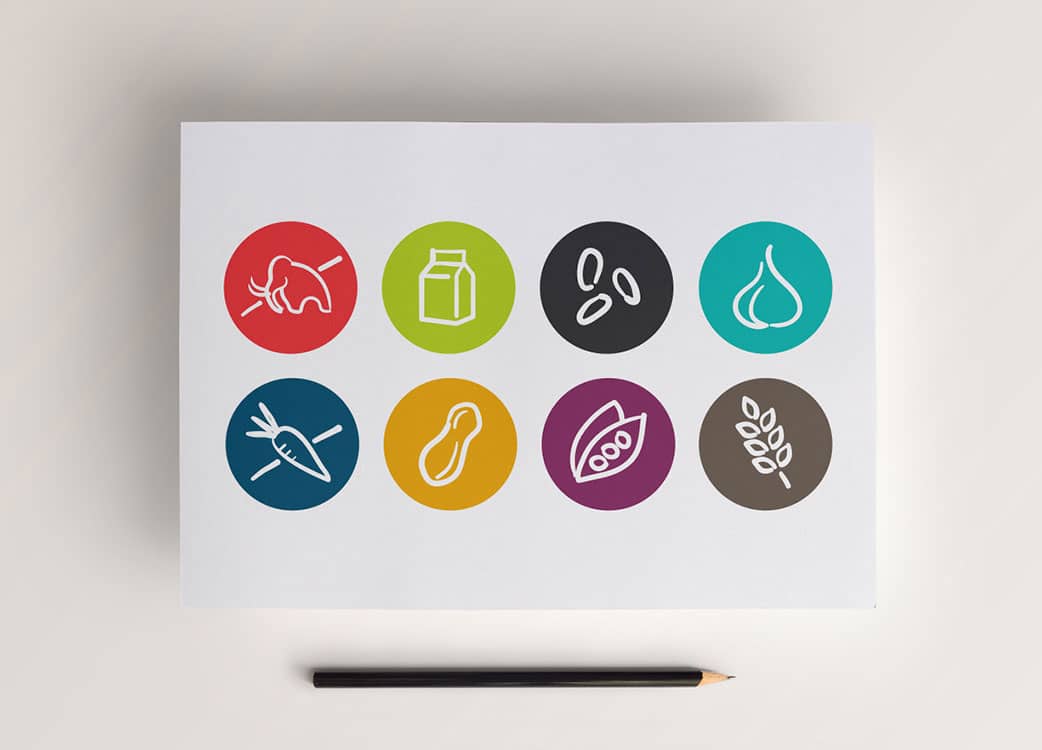 Brand design consists of a few key elements:
Logo Design
Graphic Design
Brand Identity
We take a creative approach to brand design. We don't just design a brand for you; we analyse your business. That means looking at your values, your objectives, your people and your customers. After examining these elements, we can design a brand that suits and promotes your company, rather than stifling it.
Good brand design will:
Increase your visibility
Humanise your company
Keep your business relevant and responsive
No matter what stage your business is at, we can help. We can reinvigorate your brand, spice it up to trump your competitors or fashion an entirely new, inspiring and captivating brand. Sound exciting? Trust us, it is!
Our Brand Design Process
As small business brand design specialists, we've created a process that makes the design fast, affordable and oh-so-effective:
Detailed Project Briefing: This is the fun part. This is the bit where we tease out all the details of your company and start tying them together into one, cohesive design.
Ideation and Research: Knowing your company isn't enough. Understanding your target market and your competition is as important as understanding you. This research allows us to design a brand that resonates with your customers and differentiates you from the rest of the market.
Presentation of Concepts: A detailed design concept will be drawn up, for you to proof and add revisions.
Feedback and Revisions: This is your brand, your identity. If you aren't 100% happy with it, it won't work. That's why we place so much import on the revision process.
Finalisation and Sign Off: This stage only happens when all the revision have been implemented, and you've been presented with a brand design that you genuinely value.
Supply of Digital Assets and Ongoing Support: Digital assets are forwarded in standard file formats. We then provide ongoing support in rolling out the brand design.
To receive a detailed quote, get in touch with Jen Clark Design today.