When you think branding you think name, logo and colourway. These three elements come together to create the very thing which customers connect with – the brand.
But, what creates this consistency, this convergence of elements that makes a brand knowable? The word you're looking for is brand guidelines.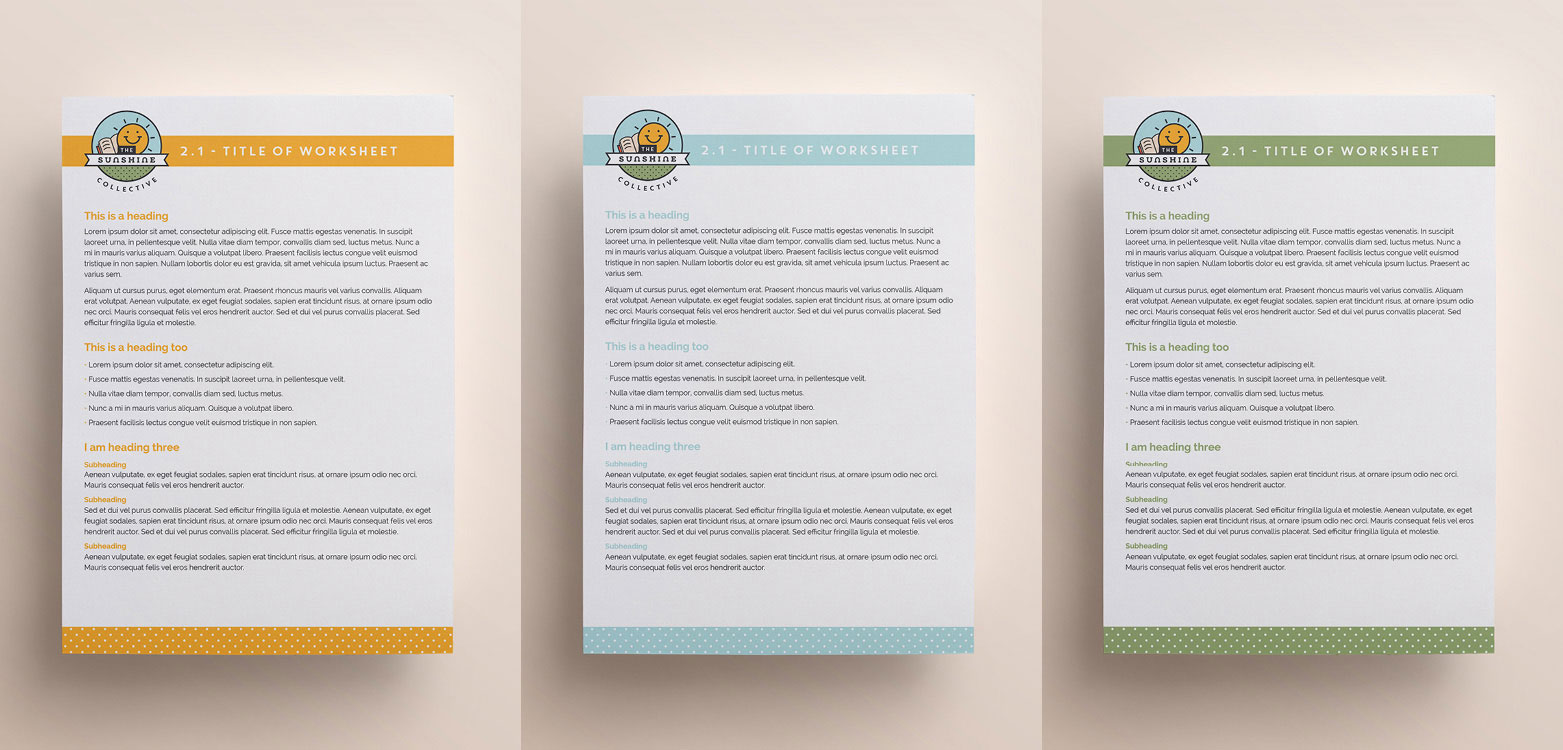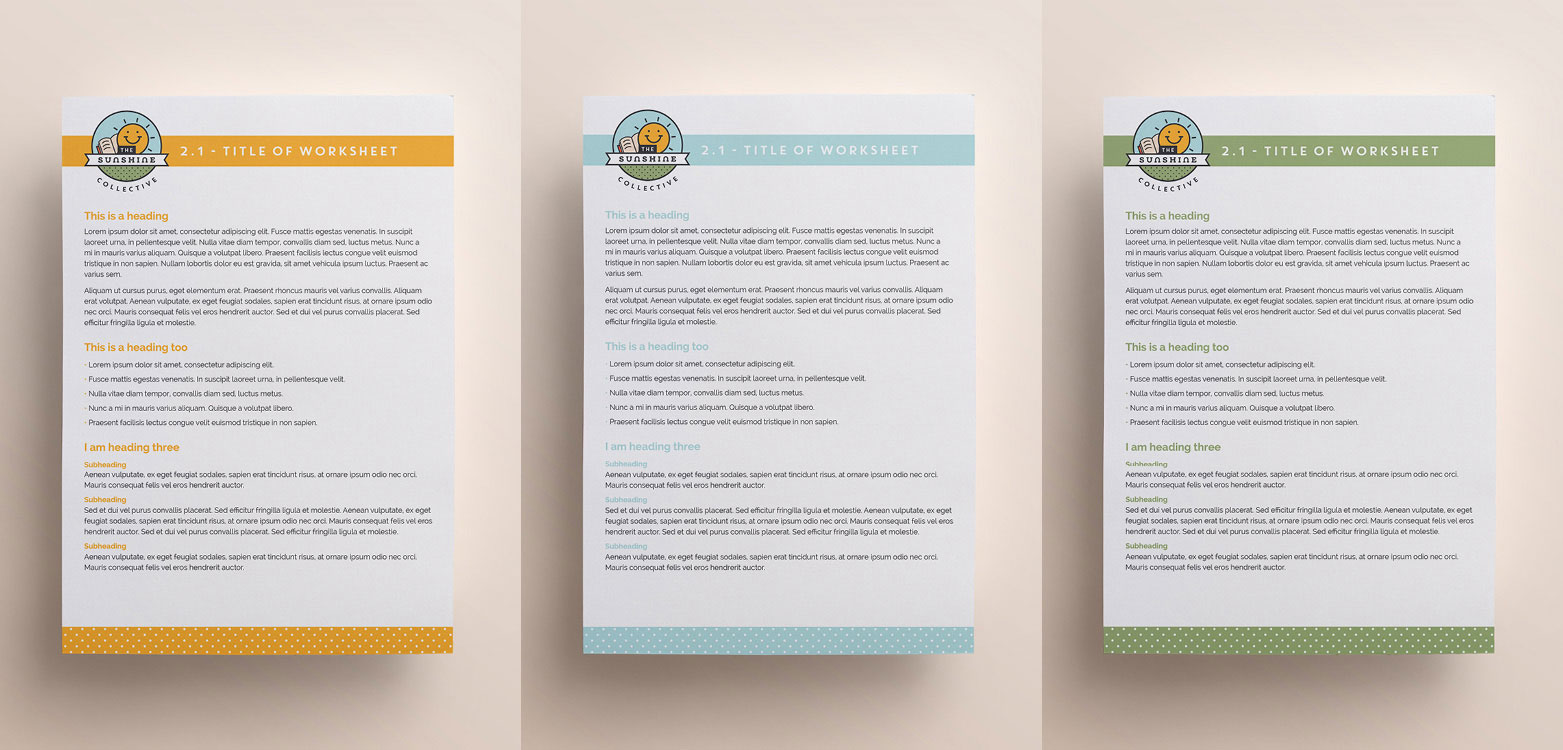 The guidelines don't get the recognition of the visible elements of a brand, but they are the wheels that keep the whole thing moving. Brand guidelines inform all aspects of advertising, marketing and design within a business. They even influence the way staff dress and speak.
If your small business is lacking brand guidelines, Jen Clark Design is here to help. We look at your company and draw up a brand guidelines template for your bricks and mortar or online brand. The guidelines can be referred to for all your business activities.
With the help of this template, you'll deliver what your customers want – a consistent, reputable brand to form an emotional connection with.
Our Brand Guidelines Template Design Process
This process is the culmination of 20-years of work in the branding industry. It works, and it delivers cost-effective results fast:
Detailed Project Briefing: You don't create a template and make your brand fit into it. We discuss your brand and work towards some guidelines that will harness your current identity and make it more consistent.
Ideation and Research: Your brand is important, but what your customers want and what your competitors are doing is even more important. We research your target audience and the wider industry to create a point of difference that will connect.
Presentation of Concepts: We offer a detailed presentation of our thoughts on the guidelines. This is a chance for you to provide any feedback, and steer the design in your desired direction.
Feedback and Revisions: The guidelines will only work if you value them, that's why nothing goes ahead until your revisions have been added.
Finalisation and Sign Off: When you have a set of guidelines you love and believe in, it's time to sign off.
Supply of Digital Assets and Ongoing Support: We forward digital assets to you in standard file format. We are more than happy to help in rolling out the templates and encouraging buy-in.
To receive a detailed quote, get in touch with Jen Clark Design today.