Every business needs a consistent and coherent brand identity. This identity is about what you do, why you do it, who you do it for and how you go about doing it.
If you're starting out, the creation of your brand identity guidelines should be one of the first things you do. If you've been around for a while, your brand identity may need some revision.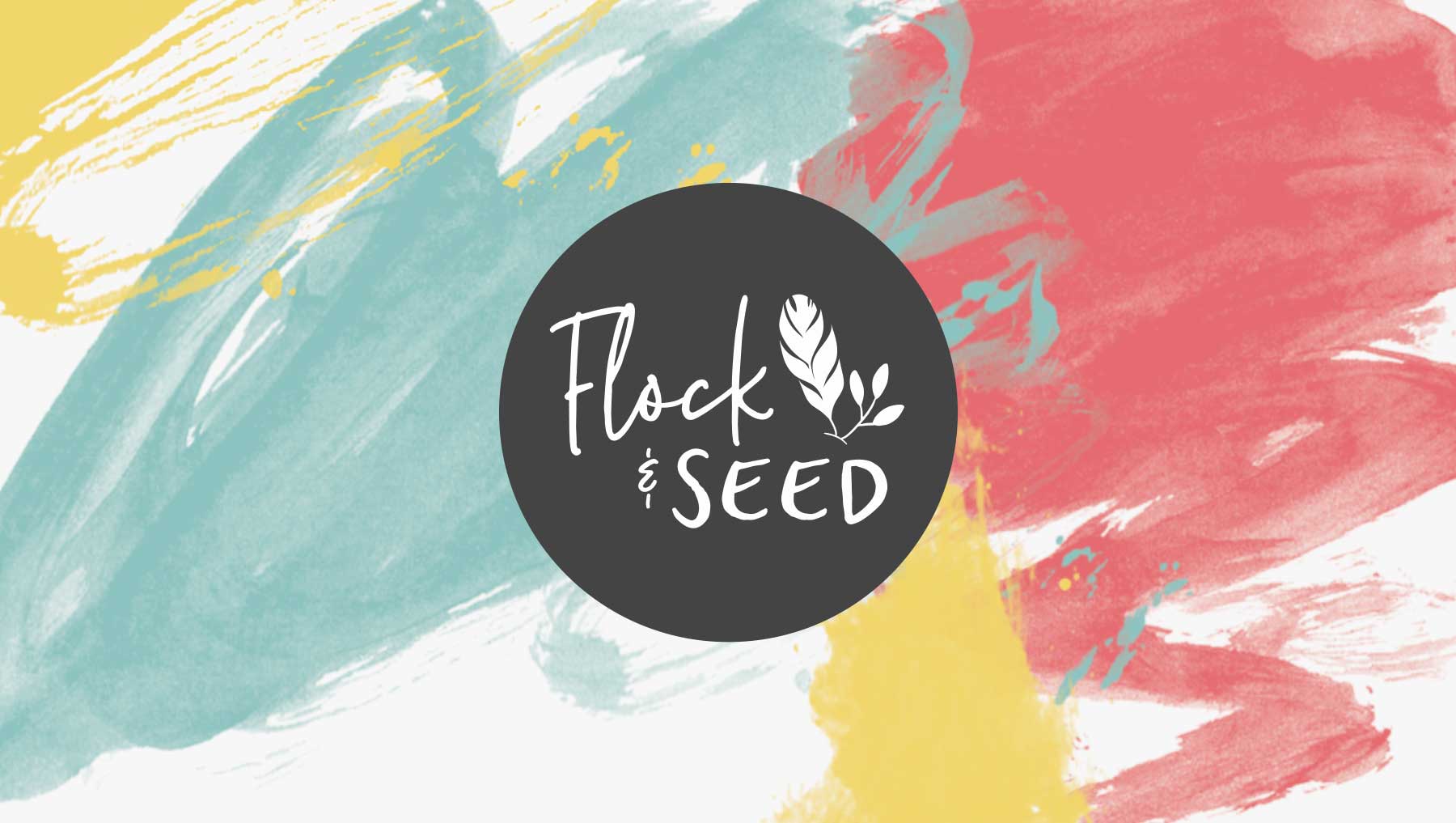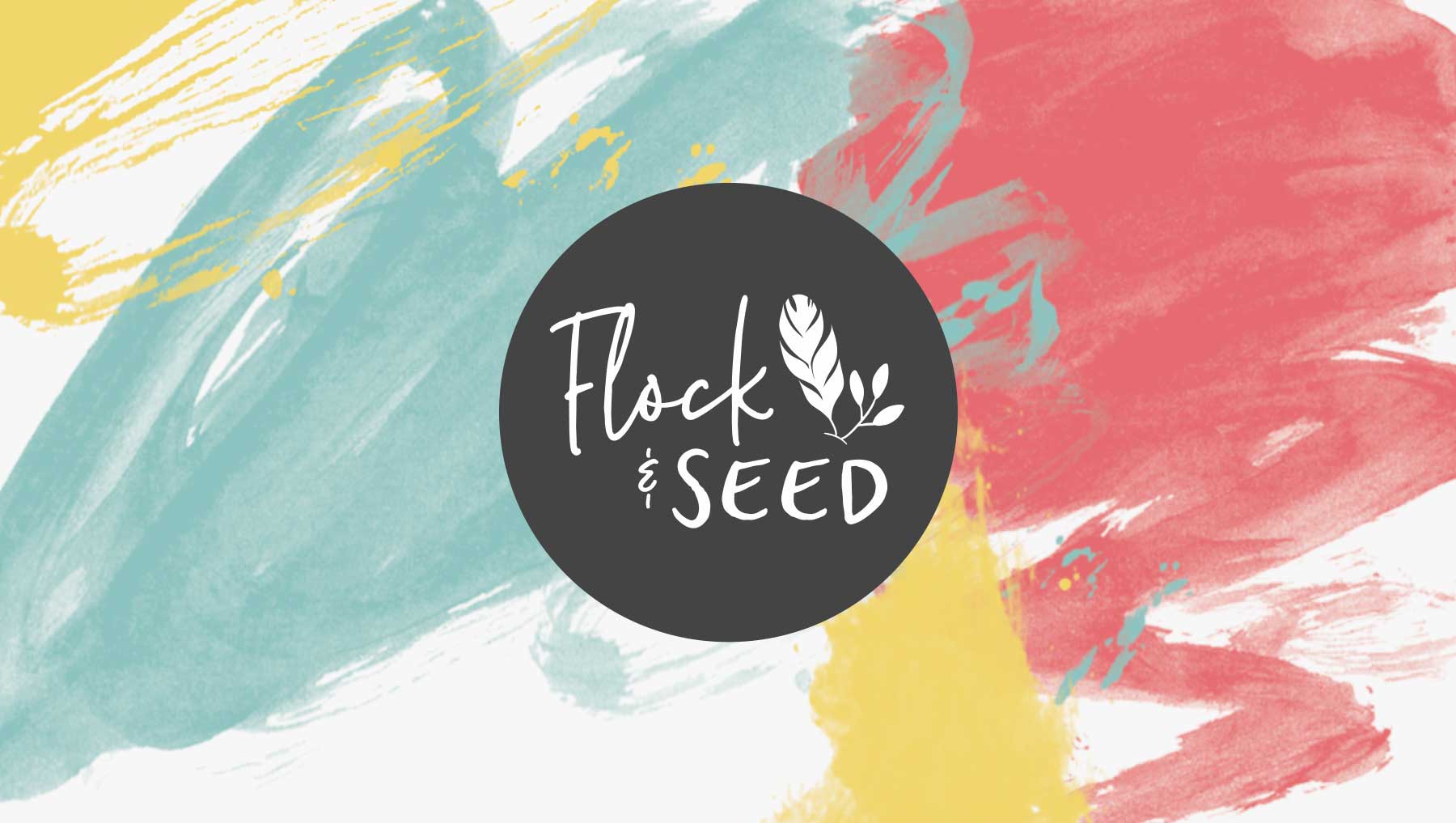 Jen Clark Design works with small businesses on brand identity design. This identity will define you, so it has to be perfect.
We know how to get to the heart of your business and find your identity. We then offer logo and graphic design services that bring this identity to life and give you the opportunity to connect with customers.
We specialise in small businesses, so we understand your particular needs. You're on a tight budget, and everything needs to be done yesterday. We can work with that, and you can be involved as much or as little as you like.
Once your brand identity guidelines have been set, you have a constant reference point. Everything you do is funnelled through this identity, and your customers have a consistent, trusted and professional personality to connect with.
Our Brand Identity Design Process
Brand identity is an abstract concept. We've developed a process to make it concrete and repeatable:
Detailed Project Briefing: You're our greatest resource in brand identity development. We ask all the essential questions, and those answers create a map for the rest of the project.
Ideation and Research: Your brand identity needs to reflect you, but it also needs to set you apart. We research your target audience to find those essential emotional connections. We also examine your competitors to ensure your identity is truly unique.
Presentation of Concepts: We provide a detailed concept of the design plan. This gives you a snapshot of the final product and allows you to make any changes as you see fit.
Feedback and Revisions: We draw up another concept based on your suggestions.
Finalisation and Sign Off: We've only done our job when you have a brand identity and a set of guidelines that you and your business are proud of.
Supply of Digital Assets and Ongoing Support: We hand over all the designs, guidelines and other assets. We can also assist in rolling out the new identity, and making sure it is consistently followed in day-to-day activities and marketing.
To receive a detailed quote, get in touch with Jen Clark Design today.