What is branding to a business? Branding is everything. It's who you are. It's what you stand for. It's the personality that customers connect with. Without good branding, your company is rudderless, and cannot hope to make an impact. Jen Clark Design specialises in small business branding. We offer expert branding advice, design and implementation that gets you heard.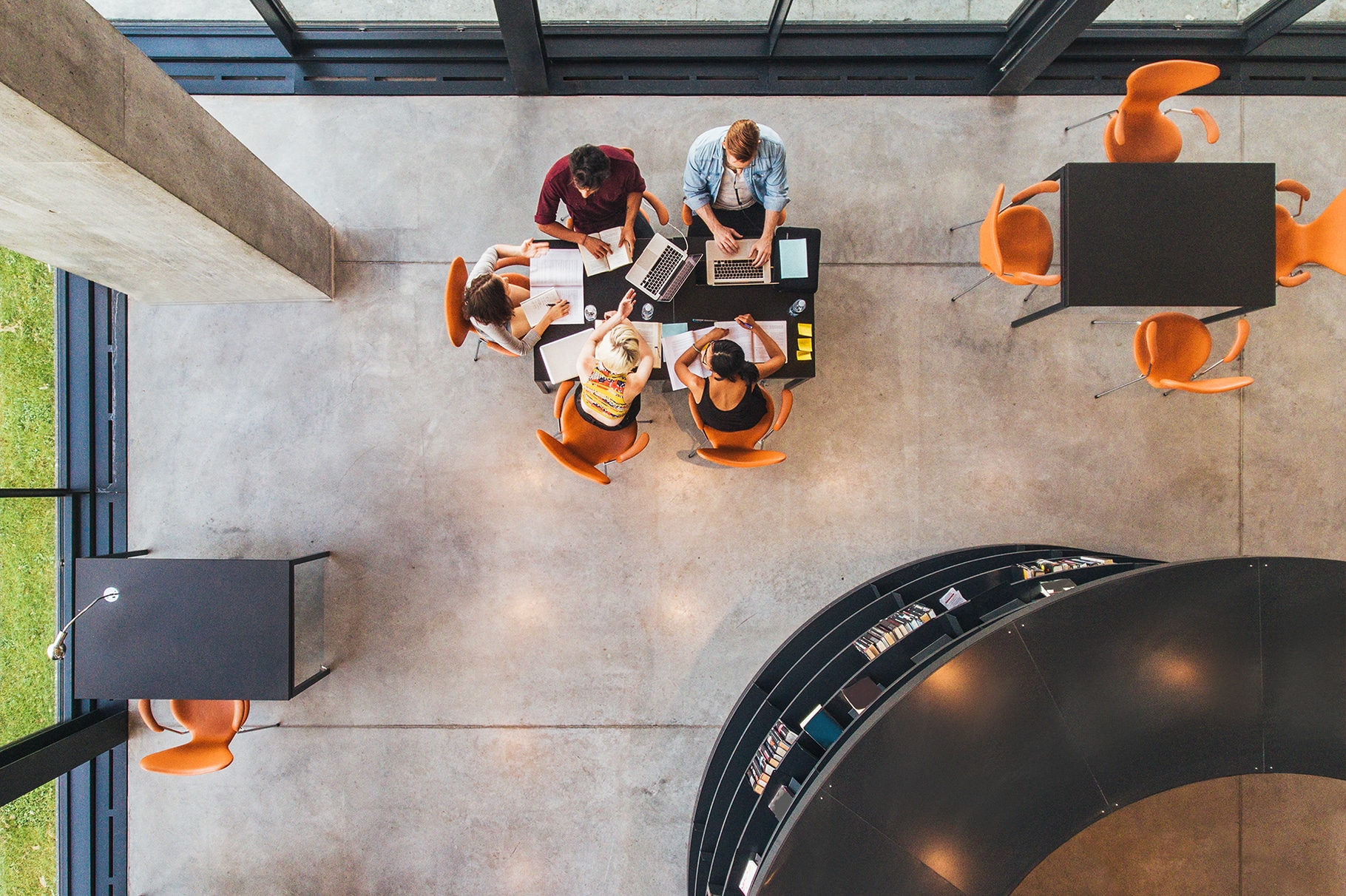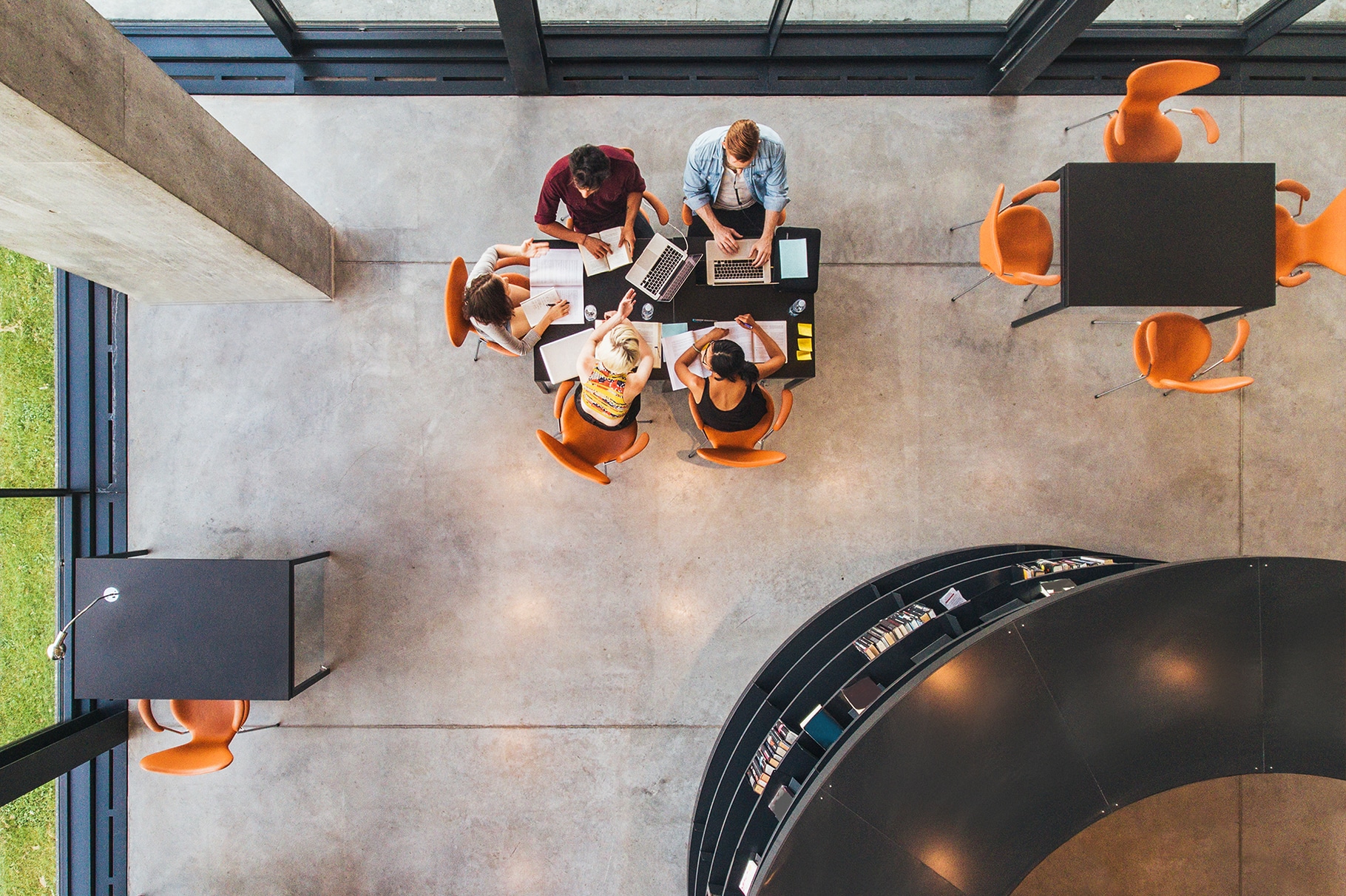 Whether you're just starting out, or already established, branding will do so much for your earning potential by:
Giving you a consistent and compelling message
Improving your reputation and giving your customers something to trust and believe in
Making your company memorable through exciting and eye-catching branding
Getting that all-important first-impression right
As a small business branding agency, we understand what you need. You don't have time for a lengthy branding process; you need it done now. Our proven branding process ensures a fast turnaround and on budget.
We offer a full suite of branding services, including:
Brand Guidelines
Brand Identity
Brand Research
Our Branding Process
This process has been created over the course of 20-years. By following the same approach, we get results and dodge any traps that add time and cost to the project:
Detailed Project Briefing: How can we deliver an identity for your brand if we don't know who you are. We want to know everything about you. From your values to your vision and your target audience.
Ideation and Research: After the briefing, we start researching. We investigate your target audience and identify what appeals to them. We also examine your competitors, because it's not enough to compete, we want you to stand out!
Presentation of Concepts: The entire branding concept will be presented for your approval. We don't just give you a brand; we help you to discover one.
Feedback and Revisions: Any changes you make to the concept will be noted and included in the final branding.
Finalisation and Sign Off: Finalisation and sign-off will only happen once you've found a brand you can get behind.
Supply of Digital Assets and Ongoing Support: This is where you get the keys to your brand. We hand over all the digital files in standard formats and provide complete internal and external branding roll-out support.
To receive a detailed quote, get in touch with Jen Clark Design today.