Business publication design is essential in positioning yourself as a credible member of your industry, and in conveying your messages and information to your consumer base. Good design bridges the gap between well-researched documents and an engaging publication.
Jen Clark Design offers a graphic design service for small businesses. Jen and her team deliver ground-breaking designs based on extensive market research and over 20-years of experimentation.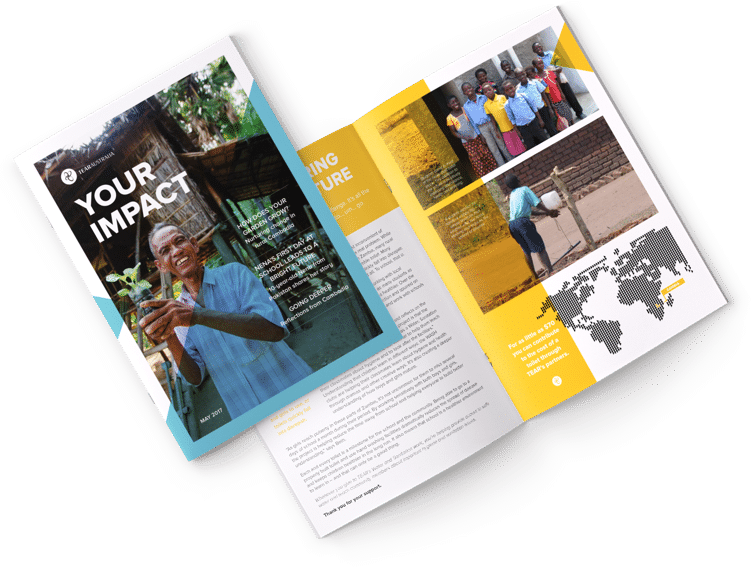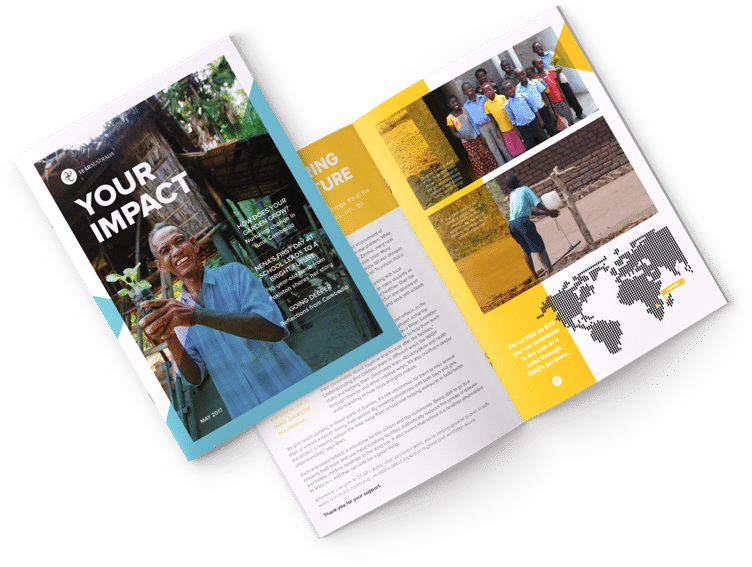 Each design is intended to reflect your brand, your values and ensure the information in the publication is presented in the most compelling and impactful way.
Our Business Publication Design Process
Our proven design process offers complete transparency and guaranteed quality:
Detailed Project Briefing: The first step involves a discussion of the project, the publication and your business. We don't plug your publication into a template, we create unique designs that sell your message and convey your brand identity.
Ideation and Research: We research both your target market and your competitors to develop a design that is appealing and allows you to differentiate both your brand and your publication.
Presentation of Concepts: The design concept will be presented to you for critique and correction.
Feedback and Revisions: The final design will be based on your input and revisions of the concept. It has to be something you're happy to attach your reputation to, so your opinion is sought and valued throughout the process.
Finalisation and Sign Off: When your 100% happy with the design, we finalise the digital assets and sign off.
Supply of Digital Assets and Ongoing Support: We forward all digital assets in standard file formats, so you have a template you can use in the future. We also provide ongoing support in roll out and publication.
To receive a detailed quote, get in touch with Jen Clark Design today.