Well-designed technical and business documents are essential to securing your brand's reputation. Jen Clark Design offers professional document design for small businesses, so you impress from the outset.
Good document design:
Makes your text more digestible and compelling
Creates consistency in information delivery
Increases your credibility
Gives your brand visibility on every page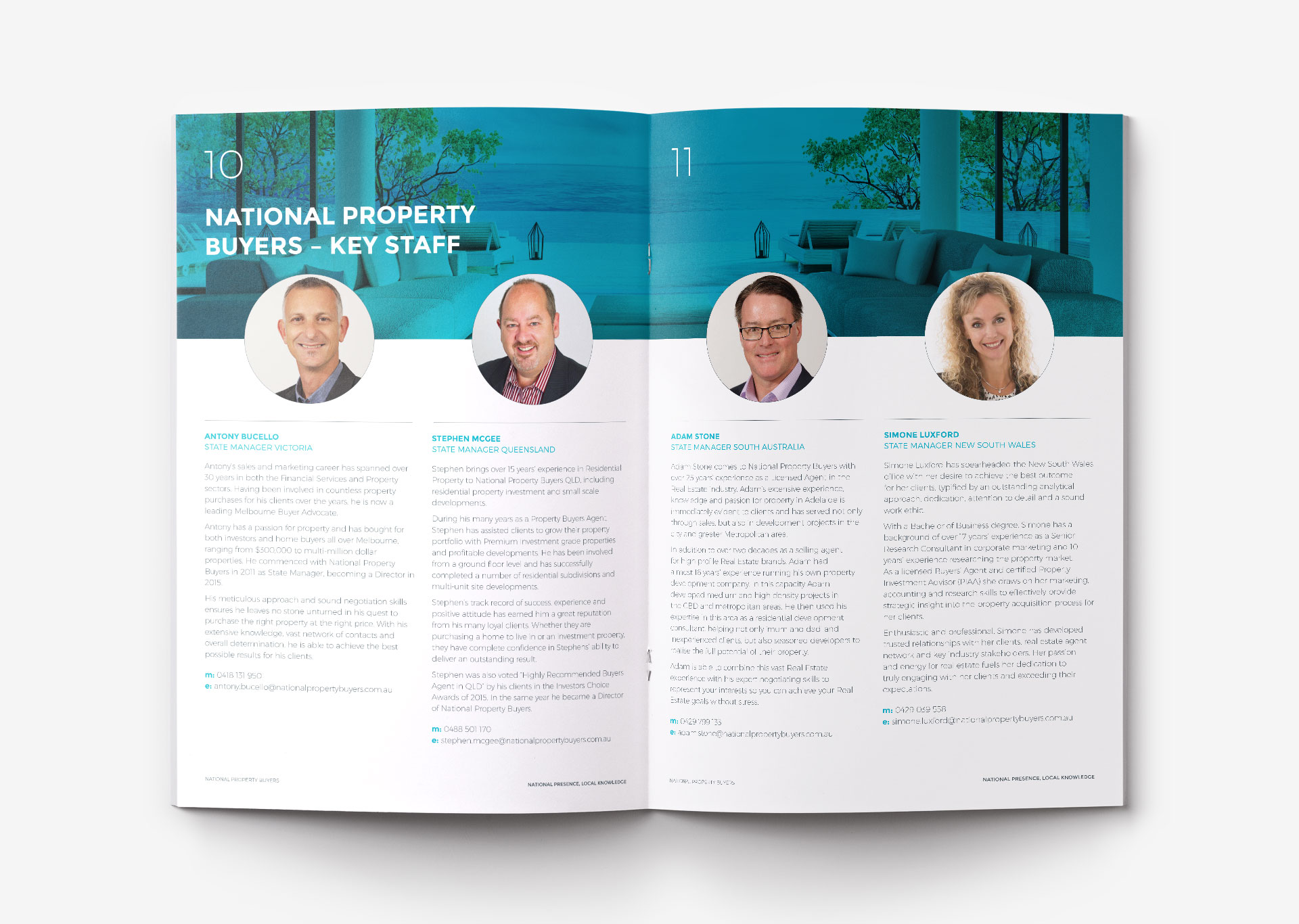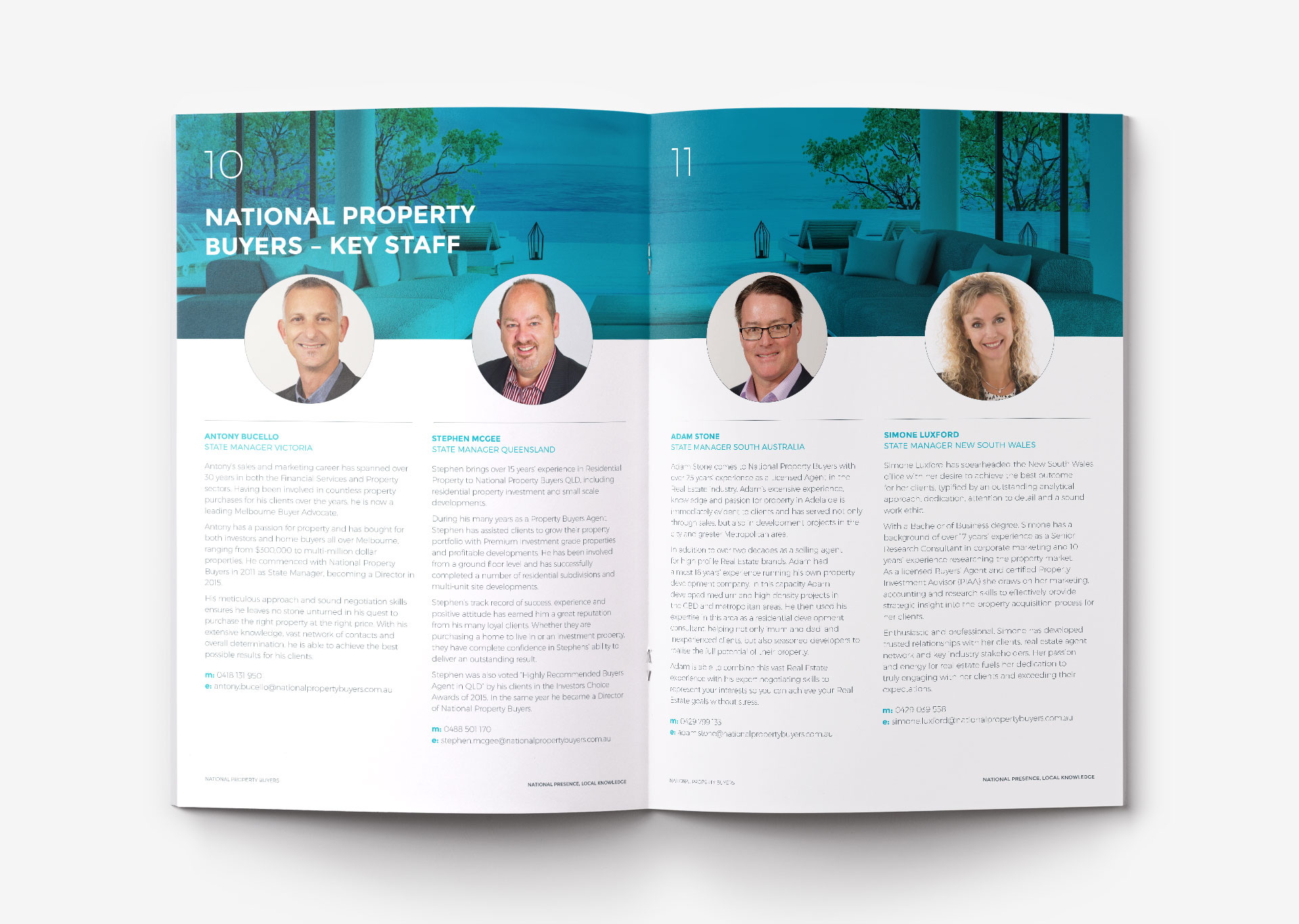 We offer a bespoke document design service. There's no template or paint-by-numbers, just quality, affordable and timely document design that presents your company and your information in the best possible light.
It's about more than just a good header and footer. Our design organises your information in the best possible way. We select fonts and images that entice the reader, and we make sure that the final design is as per your brand guidelines.
Everything is made to purpose, so we can create documents that are as professional, fun, crisp or vibrant as you want/need. It's about making the technical palatable, and the corporate approachable.
Our Document Design Process
Good document design is process driven. We follow this process for every project we take on, and it ensures projects are delivered on time and budget:
Detailed Project Briefing: Every document is different, and we can only meet your expectations if we understand the material. We ask critical questions about the content, the audience and the purpose and use the answers to guide the rest of the process.
Ideation and Research: We conduct research to guide our decision-making. We then test a variety of ideas and designs on your document to see which suits your needs.
Presentation of Concepts: Once we have finalised the concepts, we will present them. This is a chance to discuss our ideas, and make sure you're happy with the direction.
Feedback and Revisions: You own the final product, so you have to love it. All your comments from the presentation session will be noted and included.
Finalisation and Sign Off: When you pick up a document design you value, we finalise and sign-off on the project.
Supply of Digital Assets and Ongoing Support: All digital assets will be forwarded in standard file format, so they can be used as a template in years to come. We are more than happy to provide ongoing support.
To receive a detailed quote, get in touch with Jen Clark Design today.