With everything going online and digital, it may be time to digitise your books. Whether you offer educational, technical or fiction/non-fiction publications, you can open your books up to a whole new market by choosing to go electronic.
Like book design, Ebook design will help your text to get noticed while also increasing its impact. But, an Ebook is not just an online version of a printed text. It is an entirely different medium and requires a unique approach to design.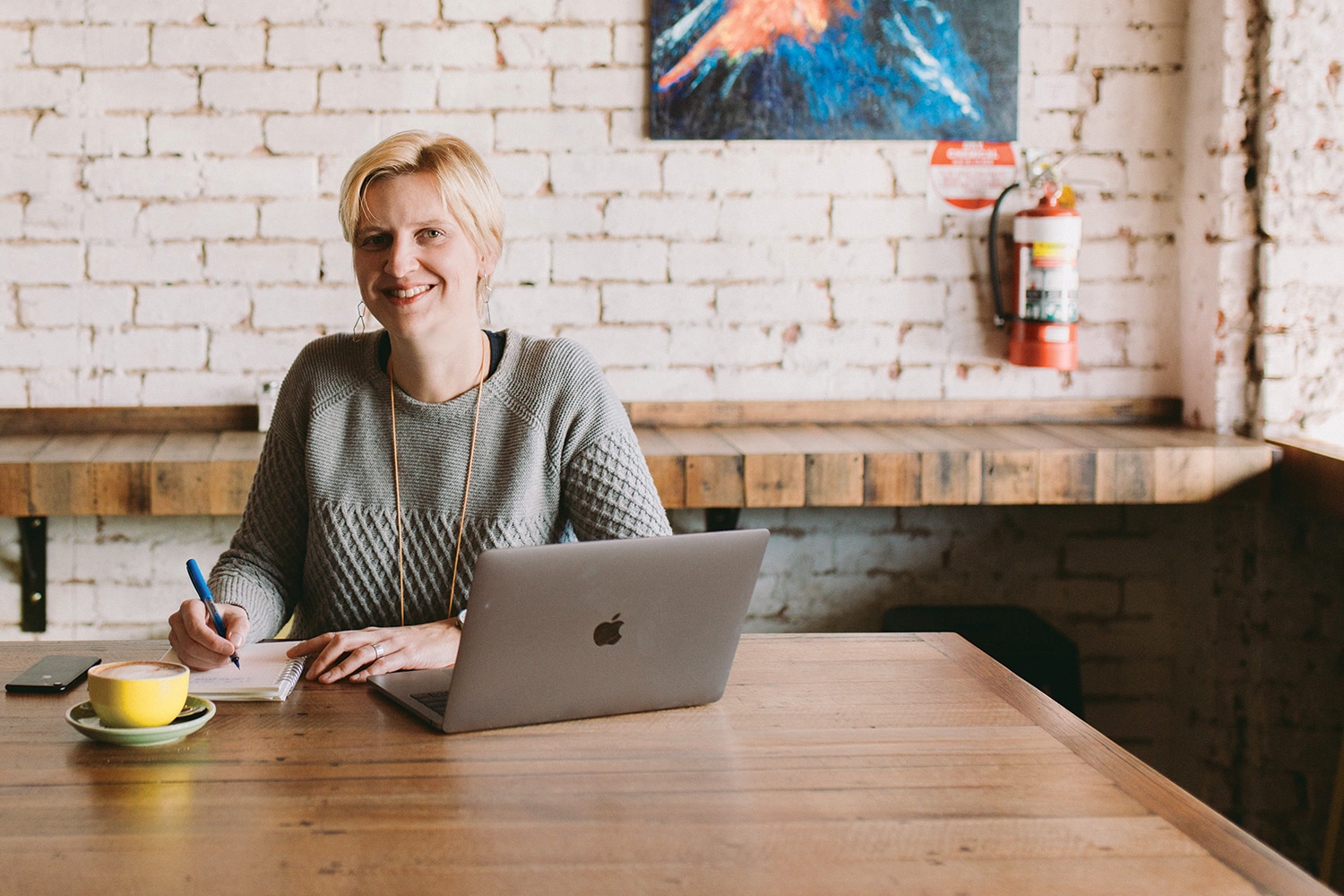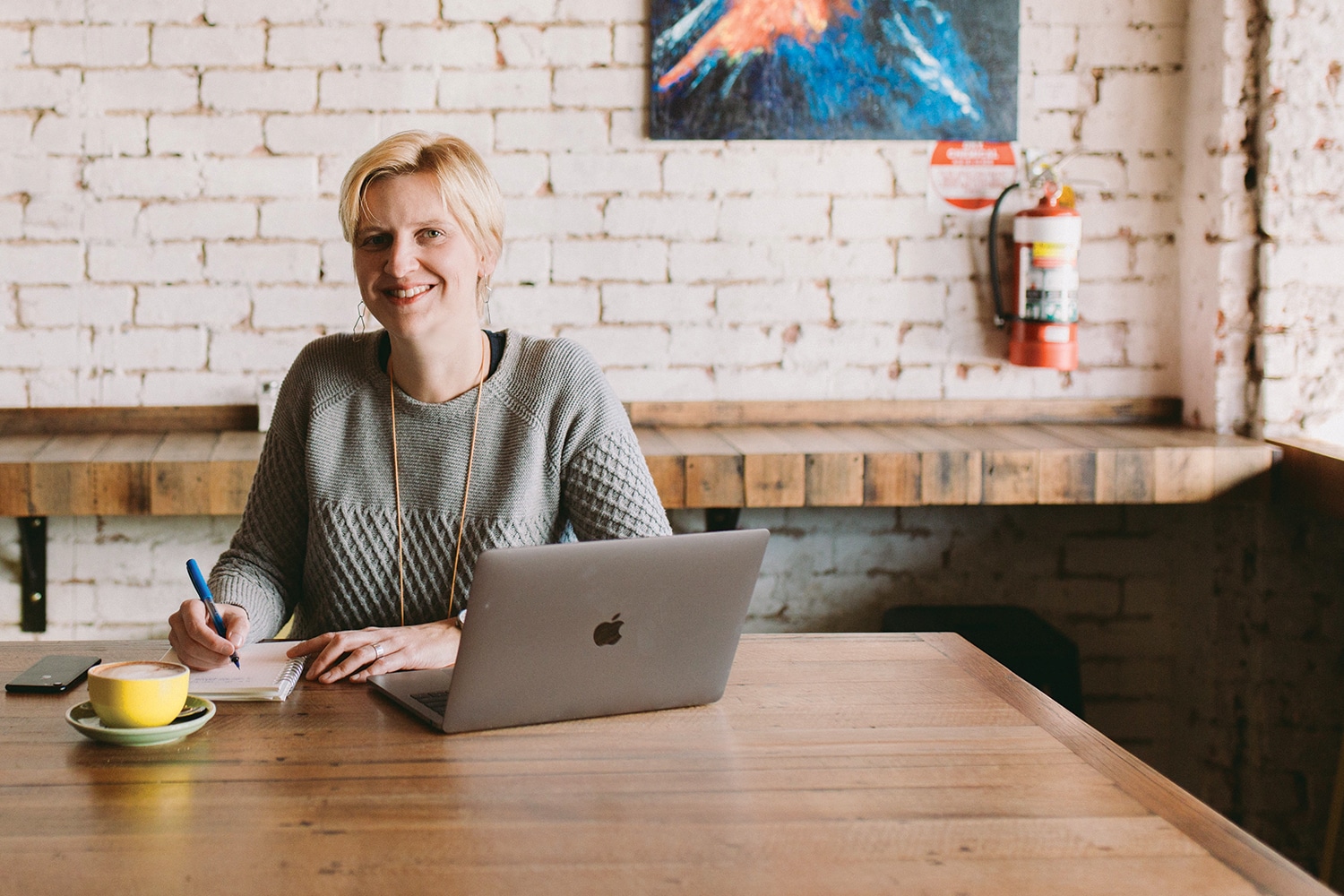 Jen Clark Design specialises in designing Ebooks for small businesses. Clients appreciate the time Jen and her team take to understand your vision for the text and the ultimate intent. Jen uses this understanding to inspire her designs, and deliver something that is representative of the ultimate meaning of the text.
From the cover to the layout, Jen Clark Design will deliver a design that gets your book noticed, and keeps the reader engaged until you have conveyed your message. We do this by applying a methodical process to each project.
Our Ebook Design Process
Detailed Project Briefing: This step is the most important of the entire process. This is where you convey your vision, your intent and who you want to reach with your Ebook.
Ideation and Research: The initial conversation and project vision set the direction for our ideation and research. We research your target audience, as well as any competitors to develop a design that connects and differentiates.
Presentation of Concepts: We offer a comprehensive concept of the design. We want you to remain in control of the design process, so you end up with an Ebook you love and feel proud to put your name to.
Feedback and Revisions: You are invited to offer feedback and notes on the concept. We ensure all notes are incorporated into the final design.
Finalisation and Sign Off: This stage only happens when you're looking at your dream design.
Supply of Digital Assets and Ongoing Support: All digital assets, copywrites and publishing information is handed over to you. We also provide post-completion assistance in case there are any issues.
To receive a detailed quote, get in touch with Jen Clark Design today.