How many emails do you send to the trash? How many are left unopened, clogging your Inbox? Email marketing is tricky because we're all on the lookout for spam and junk. With Jen Clark Design, you create email templates that give your campaigns the edge you need.
When done right, email marketing is extremely useful:
You can reach your audience 24/7
It is delivered to where they spend most of their time
It is incredibly cost-effective
It can grow and change with your business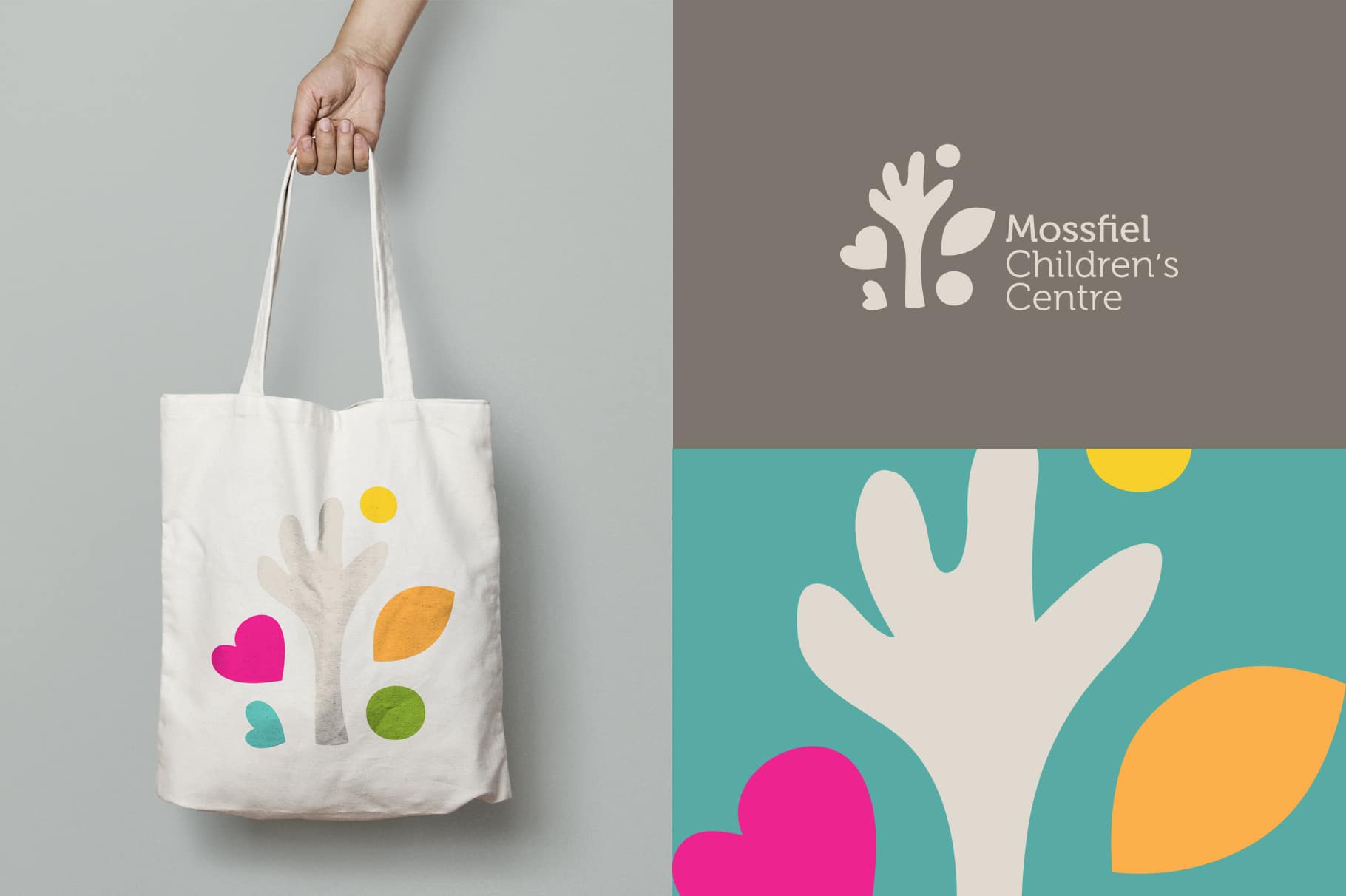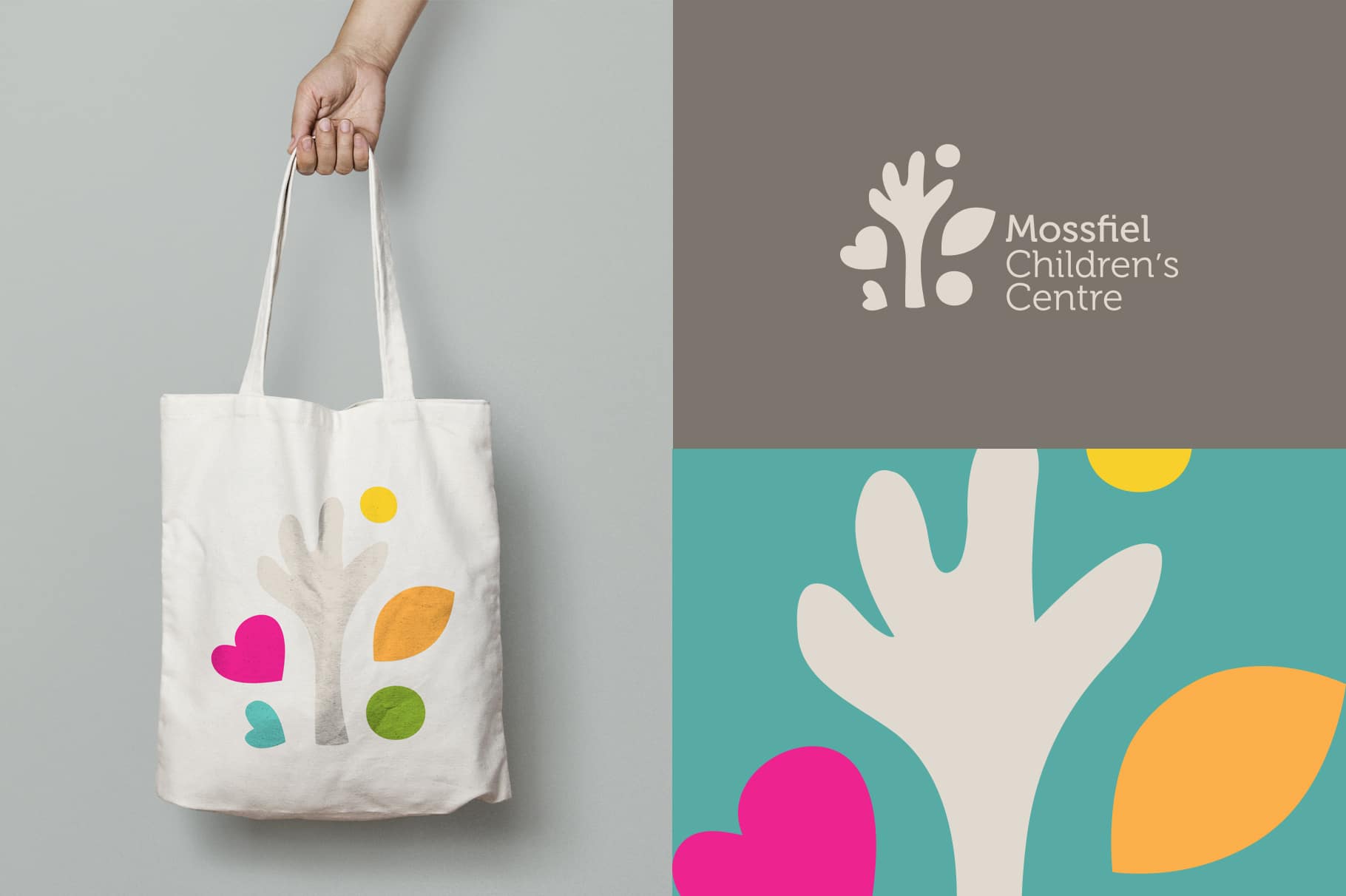 This ability to customise makes email marketing perfect for small businesses. Jen Clark Design specialises in providing email template, banner and response email design for the unique needs of this sector.
Once we have created the design, you can just plug in the content, and you have a free and effective form of marketing. We know what customers respond to, and we know how to create designs that make an impact and deliver profit.
Our Email Design Process
To create consistently engaging email templates, we follow a proven process:
Detailed Project Briefing: Every email campaign template will be different, so each project begins with a thorough briefing. What do you want to achieve? What action do you want to prompt? Who are you trying to reach? This initial briefing forms the basis for the entire project.
Ideation and Research: Once we understand your needs, we research. We research your competitors to see what they are and aren't doing. We also study your target audience to see what they respond to, and more importantly, what they trust.
Presentation of Concepts: This is your email marketing campaign, so you need to approve of the concept. We deliver a detailed overview for you to proof.
Feedback and Revisions: Changes are incorporated into the final design.
Finalisation and Sign Off: The project is only complete when you are satisfied. When we have your approval, it's time to tick everything off.
Supply of Digital Assets and Ongoing Support: We handover the templates and any digital assets. We provide full support and ensure you know how to insert content and send your campaigns.
To receive a detailed quote, get in touch with Jen Clark Design today.