Environmental design is an under-utilised resource in connecting with customers and creating a productive environment for your staff. Jen Clark Design specialises in environmental design for small business, and the potential of a partnership is limitless.
So, what is environmental design?
Environmental design is the use of design elements, ranging from visuals and textures, all the way to music to create an impactful environment.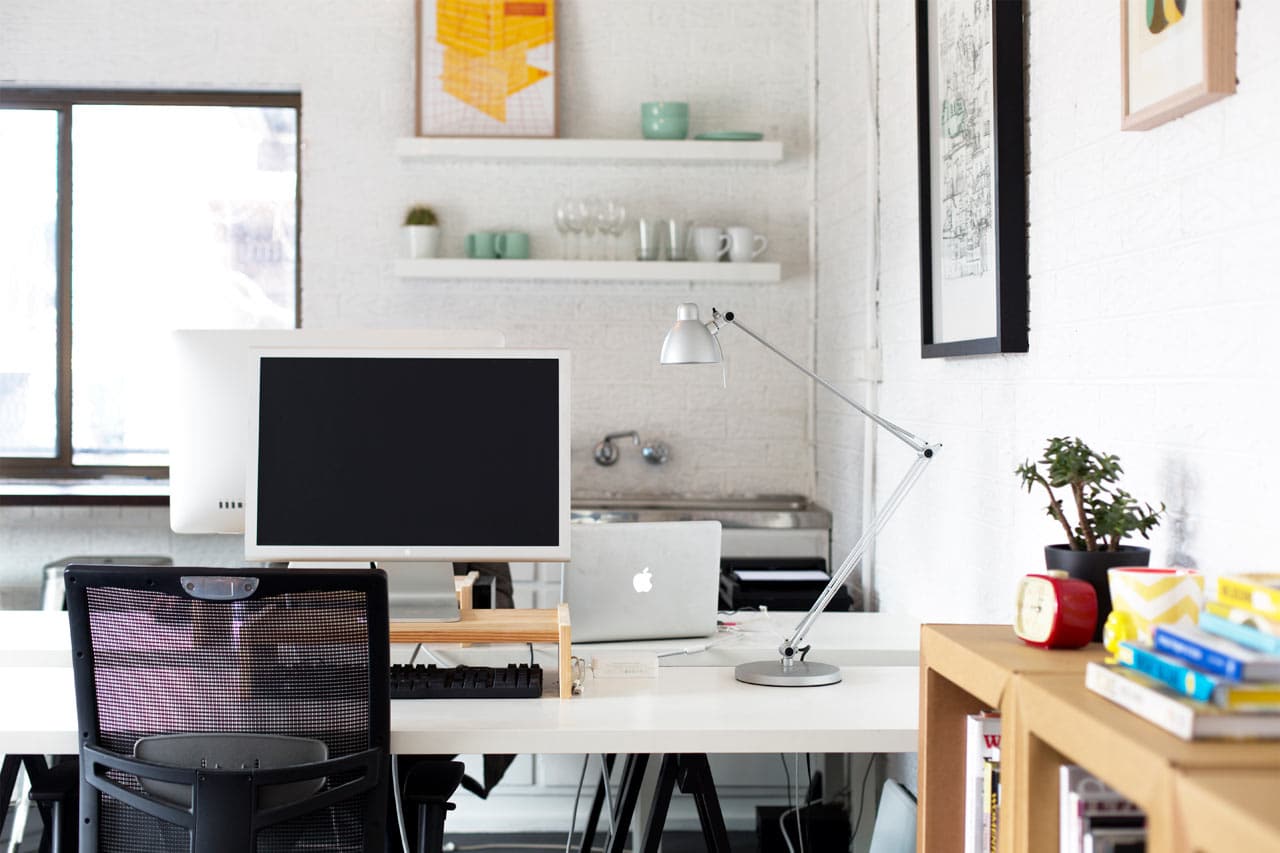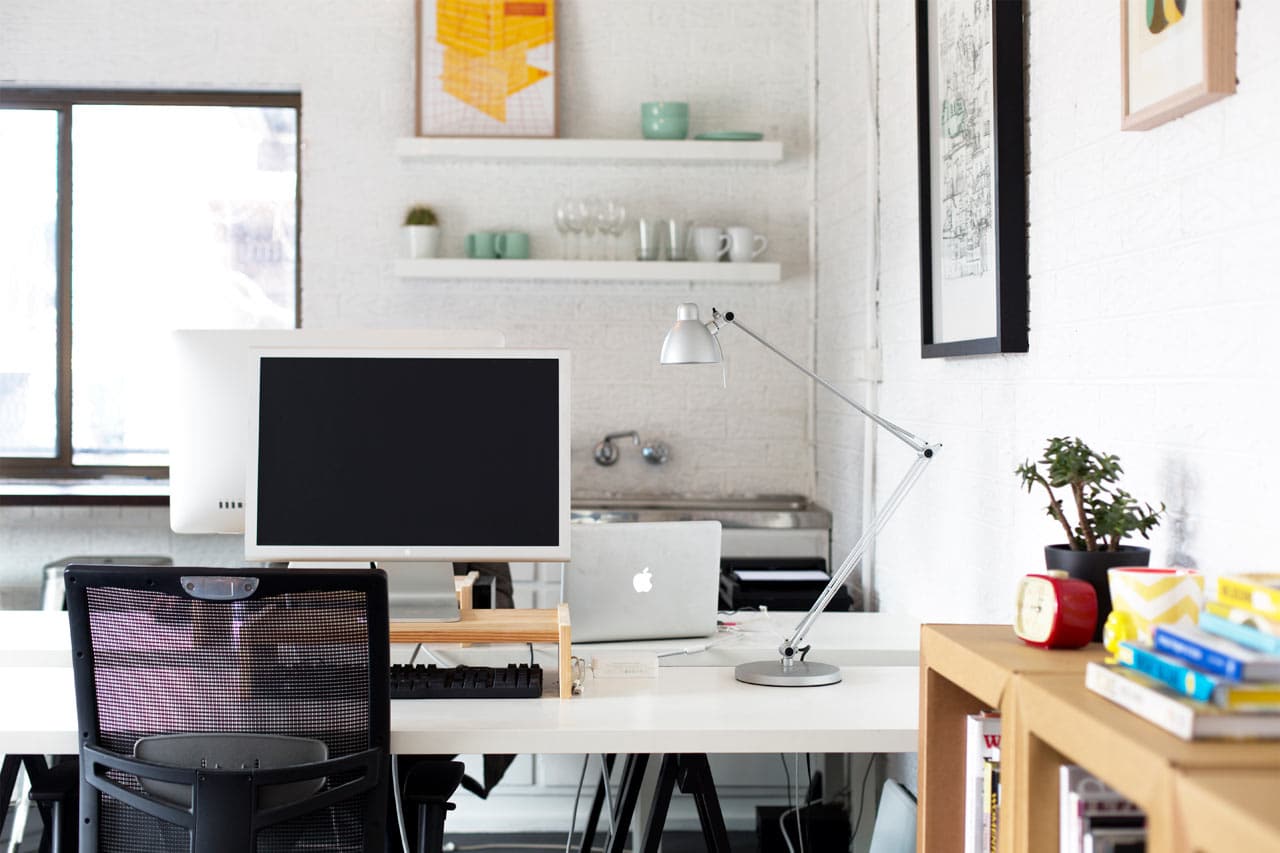 Imagine your clients walking into the meeting room and being wowed by the sheer professionalism of it. Or, creating an inspiring, forward-moving workplace by making it a calming, enjoyable and beautiful place to visit.
Environmental design is perhaps most important for bricks and mortar services and retail stores. If you have a restaurant, café or homewares store, it needs to reflect what you're selling and your values.
That's where Jen Clark Design comes in. We take the time to understand your values, needs and trajectory, so we can deliver environmental design that creates connections and makes an instant, lasting impact.
Our Environmental Design Process
This process has been developed over 20-years, and we use it for every environmental design project:
Detailed Project Briefing: To create the right design scheme, we need to learn about your business. What do you want to achieve? What do you want customers to feel when they walk into your property? What type of work culture are you trying to create?
Ideation and Research: We use those answers as a springboard for our own research. Everything we design is based in research, so we know it works.
Presentation of Concepts: Environmental design can be a large-scale project, so it's important you remain informed. We present our concepts for you to review and make any suggestions.
Feedback and Revisions: Once all your input and revisions have been included, we begin work on the design.
Finalisation and Sign Off: When we've passed on a design you love; the project is complete.
Supply of Assets and Ongoing Support: We provide you with all the design assets and provide ongoing support for installing the design.
To receive a detailed quote, get in touch with Jen Clark Design today.