Still doing your business flyers and brochures on Word? Promotional flyers need to reflect your brand and your values. Above all, they need to be professional and eye-catching. Jen Clark Design offers graphic design solutions for small businesses.
Just think about how many flyers you pick up and toss away. Get your message heard.
Professional flyers will help increase your profits by:
Solidifying your reputation
Giving your brand a professional identity
Opening up connections with new customers via arresting design
Making your brand memorable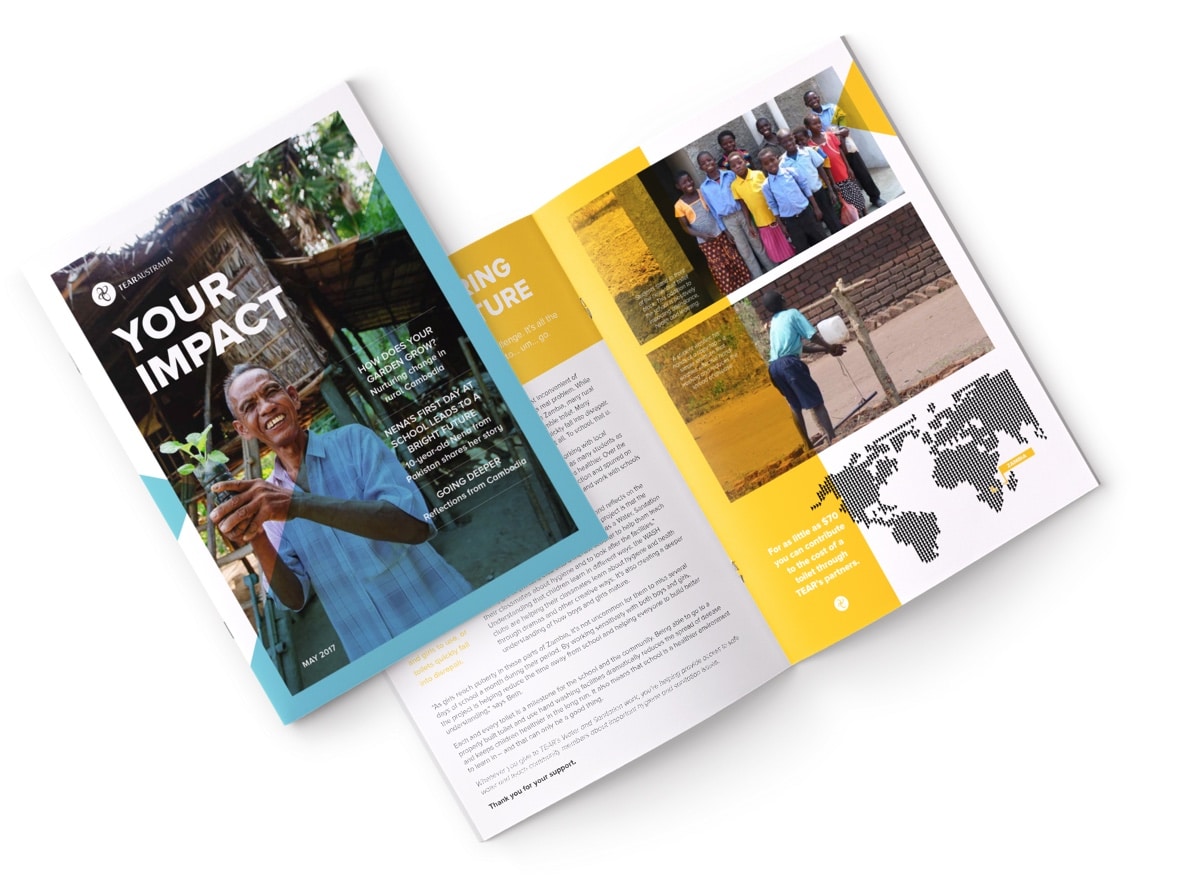 We offer a completely custom flyer design process. We design flyers that reflect your message – they can be brash, cheeky, colourful or just clean, crisp and corporate.
Our focus on the small business sector means we understand your particular needs. We know how unique your identity is, and that you need a design solution that will suit you. We offer all of that, and most importantly, we take the time to get to know you.
Our Flyer Design Process
When designing flyers and brochures, we always use the same process, so you end up with incredible flyers in no time:
Detailed Project Briefing: Design isn't a spontaneous process. It is an informed one. The briefing allows us to understand what makes your business unique so that we can sell this in the design.
Ideation and Research: After we understand you, we have to understand your target audience and your competition. With this research, we can deliver genuinely impactful flyers and brochures.
Presentation of Concepts: The flyers are yours, so we provide a concept for you to check and proof.
Feedback and Revisions: All revisions are communicated and confirmed before production begins.
Finalisation and Sign Off: The final stage of the design process is presented to you for your approval.
Supply of Digital Assets and Ongoing Support: When we finish a project, we hand over everything. You receive the digital files in standard formats, and we even provide advice and support on printing and disseminating the flyers.
To receive a detailed quote, get in touch with Jen Clark Design today.