Jen Clark Design's graphic design studio specialises in delivering design solutions for small businesses in Melbourne. Jen and her team have the experience and the graphic design portfolio to help your company break through.
Whether you're just starting out, or you've been established for some time, our graphic design gives you that extra oomph. We offer everything from printed and digital collateral to brochures and documents and even book, magazine and editorial design.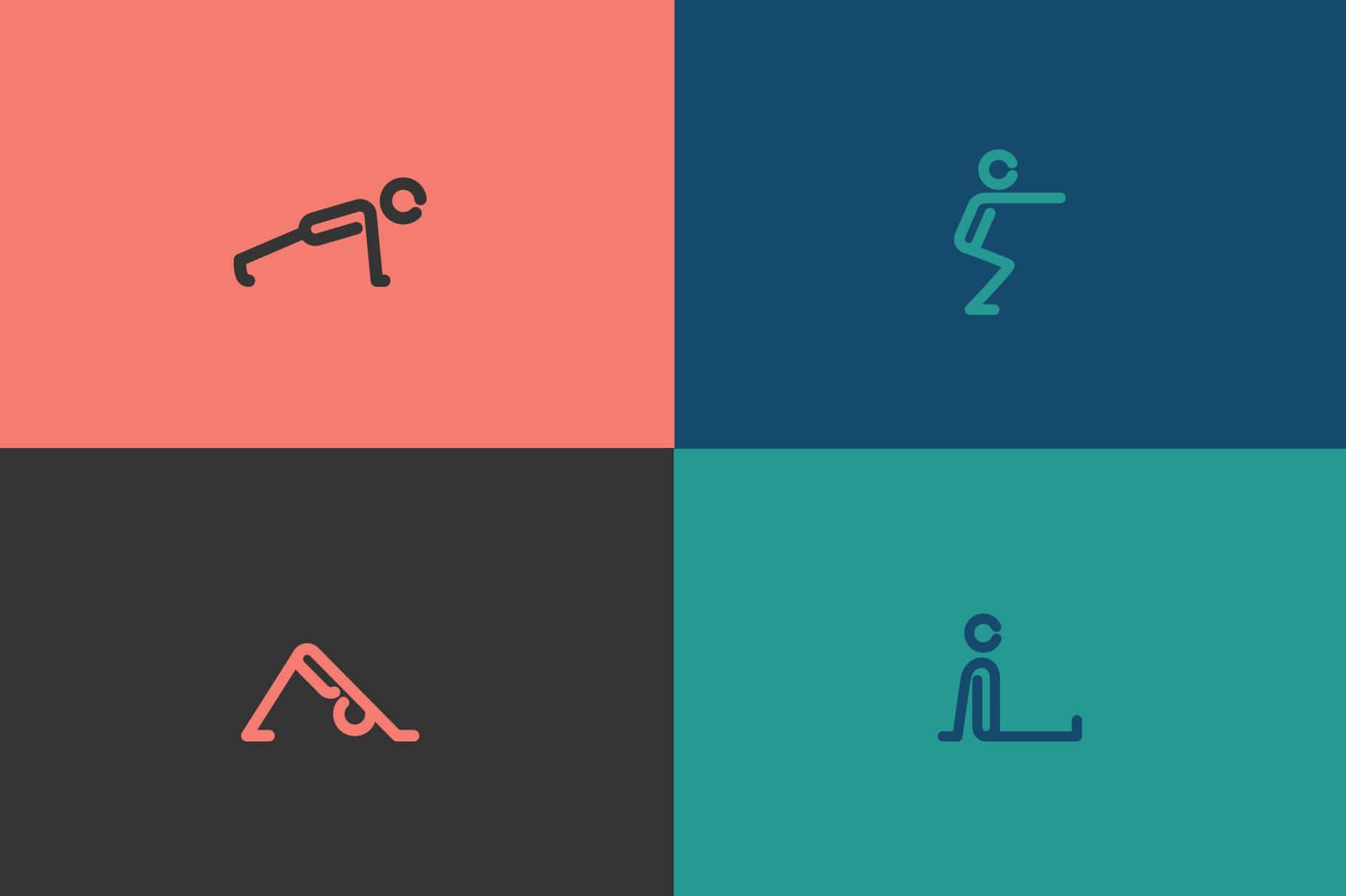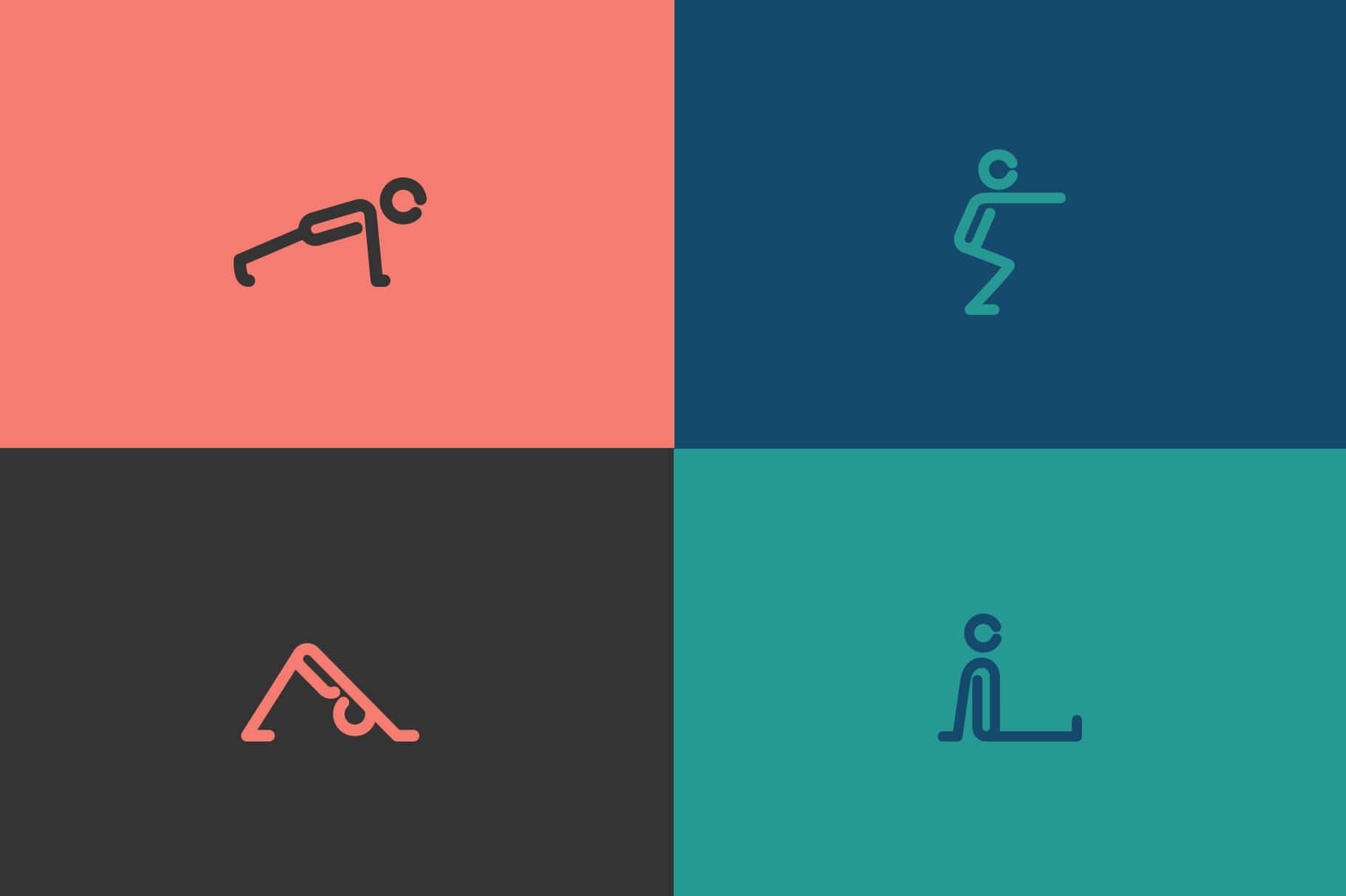 Good graphic design gives your company:
Credibility
Consistency
Increased customer interaction
Deeper communication with your target audience
Our detailed quote process and desire to understand you and your values makes us perfect for small businesses. Our designs are always informed by you and what you want to achieve.
Team leader Jen Clark has been involved in graphic design for 20-years. She understands design from concept to completion, and she knows how to deliver graphic design solutions that are client-focused. From cheeky and fun designs, to clean, crisp and corporate, Jen has done it all, and you couldn't be in better hands.
Our Graphic Design Process
Whether the graphic design is for a promotion, your annual general meeting, new packaging or even your digital assets, we follow the same process:
Detailed Project Briefing: This first step informs all the other steps. It's about getting to know you, your values and your objectives, so our designs are an embodiment of you and your values.
Ideation and Research: We want your designs to help you connect, to give you a platform and be noticed. We do this by researching your audience and your competitors.
Presentation of Concepts: We offer a complete concept for you to proof. Remember, this is your company and your project, so you set the direction.
Feedback and Revisions: Any suggestions you make on the concept are noted and confirmed.
Finalisation and Sign Off: We finalise the concept and you sign-off on everything
Supply of Digital Assets and Ongoing Support: We pass on all the digital assets in standard file format, and give you all the support you need to implement the designs.
To receive a detailed quote, get in touch with Jen Clark Design today.