An infographic is an incredible communication tool. It is the perfect mix of image and text, and with the right design, your message will hit its mark. Jen Clark Design provides small business infographic design services for social media, online marketing and any other format where an infographic is the icing on the cake.
The rise of The Digital Age means that slabs of text and data just don't hold attention. You need to present your messages and figures differently, and infographics offer that difference.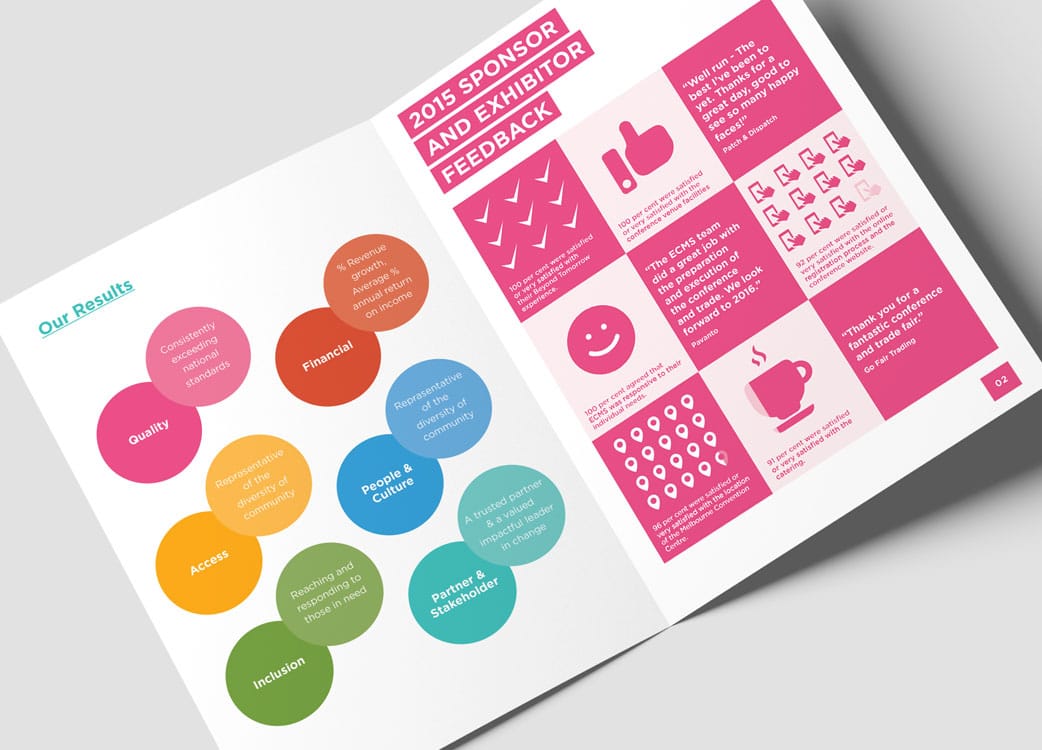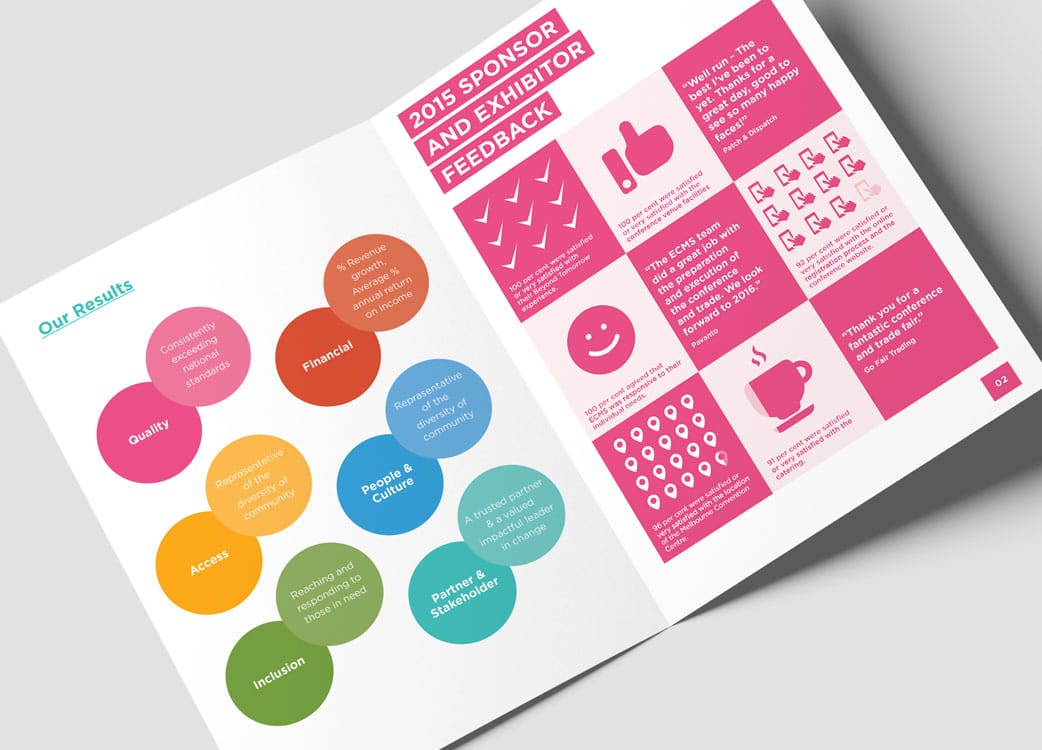 We deliver captivating designs and compelling text. We turn your information into a cohesive and coherent story that will stay with the reader. This is the mark of an effective infographic, and that's what you'll get with our design services.
Small business owners appreciate our approach. We use a proven process to deliver incredible results and save time and money.
Our Infographic Design Process
When dealing with such a valuable tool, you need to make the most of it. We ensure every infographic reaches its full potential with our proven method:
Detailed Project Briefing: Good design has a direction. This briefing sets the course and gives us a clear understanding of what you want the infographic to convey.
Ideation and Research: We don't just draw up a design and pass it on to you. We research and conduct tests to see what is most effective, and what will resonate with your target audience.
Presentation of Concepts: By delivering concepts, you get an opportunity to control the design. The infographic is your asset, so you always have the final say.
Feedback and Revisions: Your remarks on the concepts will be noted and enacted before final production commences.
Finalisation and Sign Off: We ask you to sign off on everything, and once you are entirely happy with the outcome, we finalise the designs.
Supply of Digital Assets and Ongoing Support: We send over the infographic in digital format, this allows you to disseminate it wherever you like. We also provide ongoing support.
To receive a detailed quote, get in touch with Jen Clark Design today.