Logo design is one of the first tasks small business owners need to complete. It is also one of the most important. Your company logo design is the face of your brand, and it will be central to your identity and your ability to connect and build trust with the people that bring you profit.
The logo design process needs to be careful and considered. It's about creating the type of design that will reflect your values, your culture and your point of difference. If you're not a graphic designer or an artist, converting these essential aspects into a visual solution can be difficult and time-consuming—that's where our logo design service comes in.
Whether you're looking for something crisp and corporate, relaxed and fun or just attention-grabbing, we have done, and can do, it all.
We specialise in small business logo design because we:
Offer cost-effective pricing packages and detailed quotes
Understand your time constraints
Take the time to learn about you and your values
Offer a completely bespoke service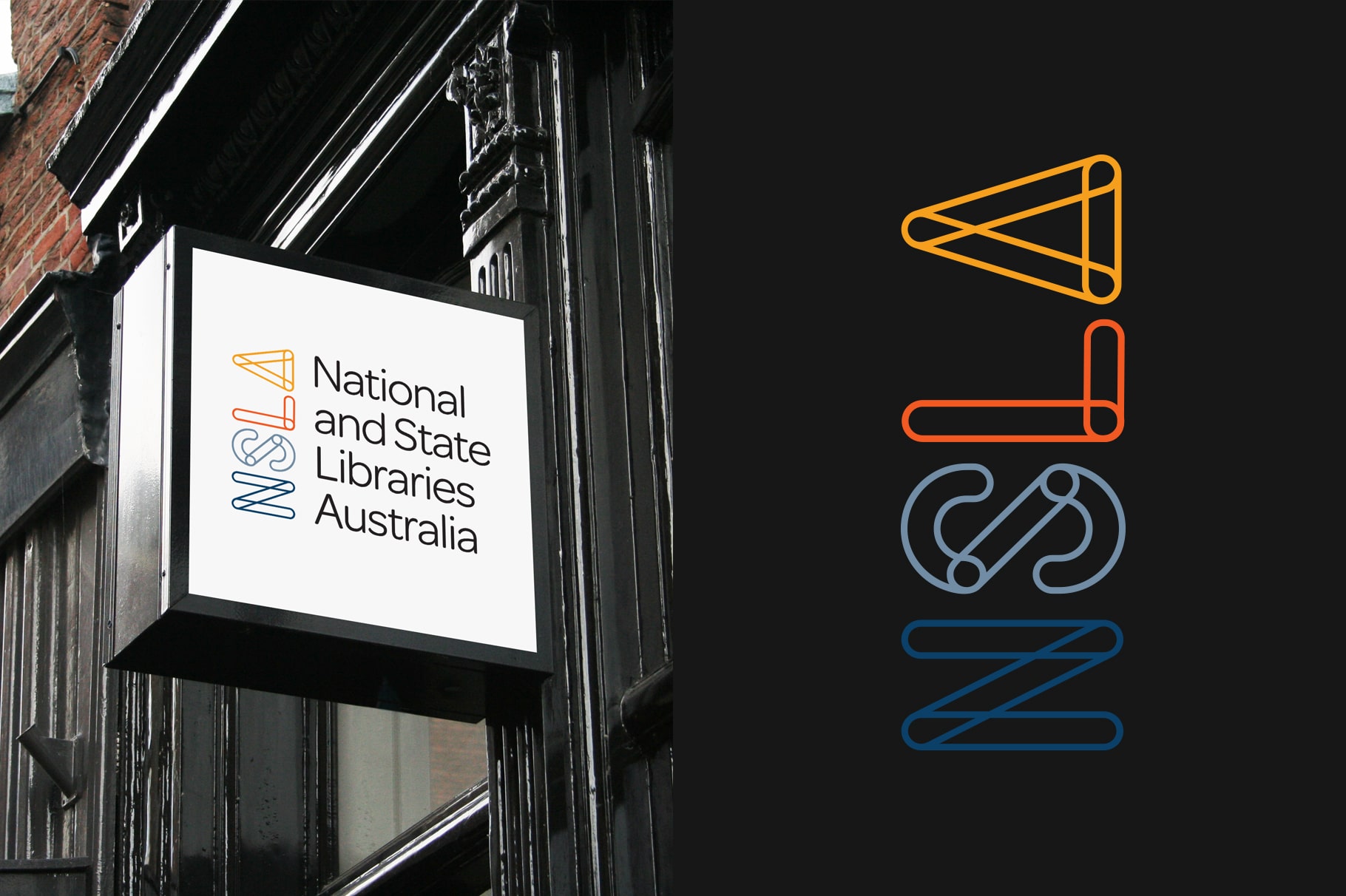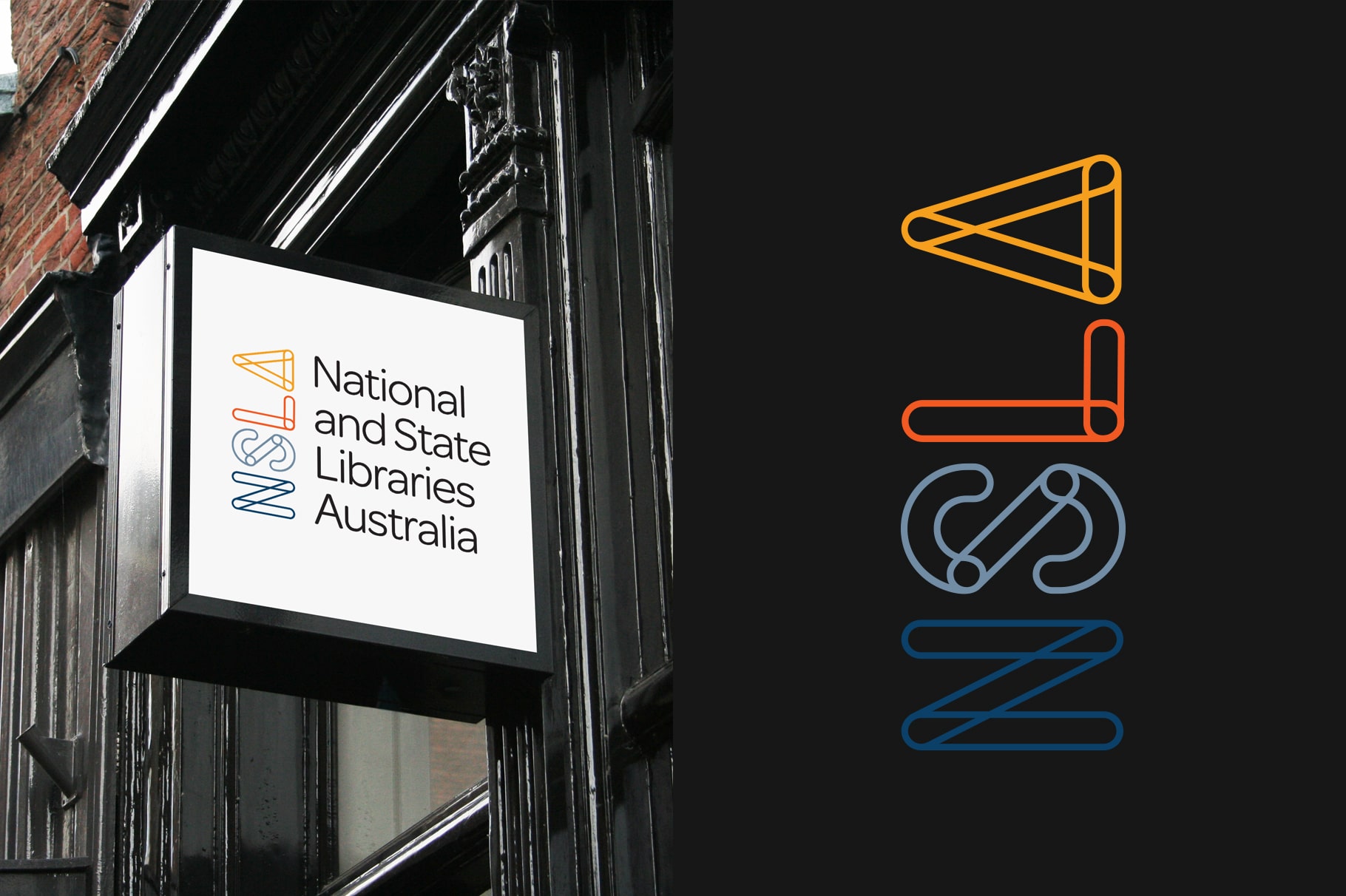 Our Custom Logo Design Process
We only deliver bespoke logos. We're open to learning about what existing brands inspire you and we're always on the lookout for inspiration too! But, the logo we develop will be entirely unique.
We use the same process for every project:
Detailed Project Briefing: Logo design is about distilling your brand into graphic form, so we need to really understand the essential elements of your brand. Our briefing helps clarify your expectations and what you want your logo to ultimately convey.
Ideation and Research: We don't just develop a logo for you, we develop up a logo that will set you apart. We do this by researching your target audience, as well as your competitors.
Presentation of Concepts: You're in control of the finished product, so we provide a a number of concepts for you to review, provide feedback on and ultimately approve.
Feedback and Revisions: All concepts are up for discussion, and any revisions will be clearly noted and confirmed.
Finalisation and Sign Off: When you're happy, so are we!
Supply of Digital Assets and Ongoing Support: Once the logo design process is complete, we pass over all digital assets to you and provide ongoing support as you roll out your brand-new company logo!
To receive a detailed quote, get in touch with Jen Clark Design today.