Email or printed newsletters are still an effective way for small businesses to communicate with their customers and solidify relationships. Jen Clark Design works with small businesses to deliver newsletter design and templates that will increase visibility.
The secret to good newsletter design is all about layout and colour choice. The purpose of the newsletter informs both of these. Is it a clean, corporate 'News' type of newsletter, is it a fun and funky newsletter full of informative articles, or is it designed to grab attention with bold headlines, and daring colour schemes?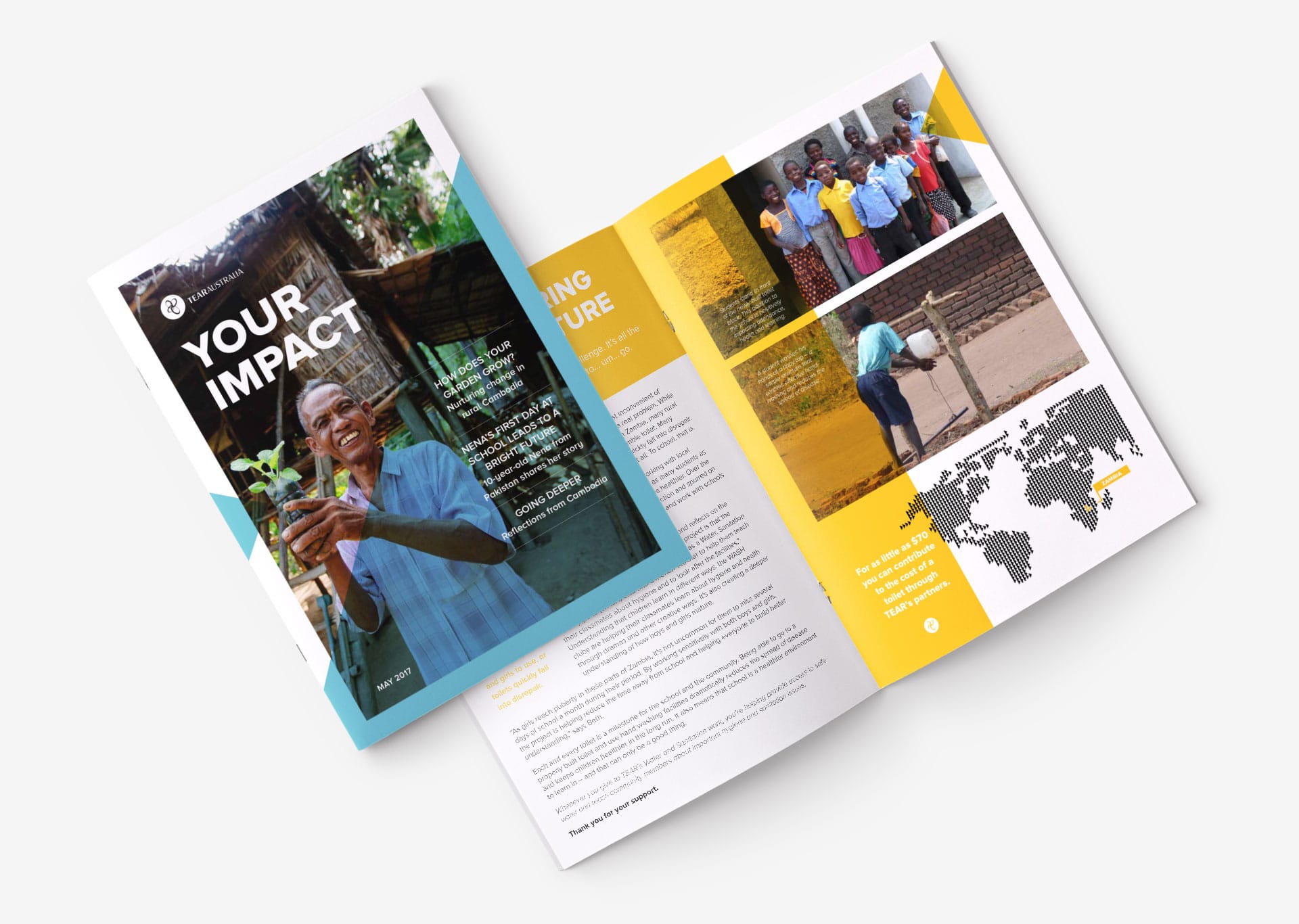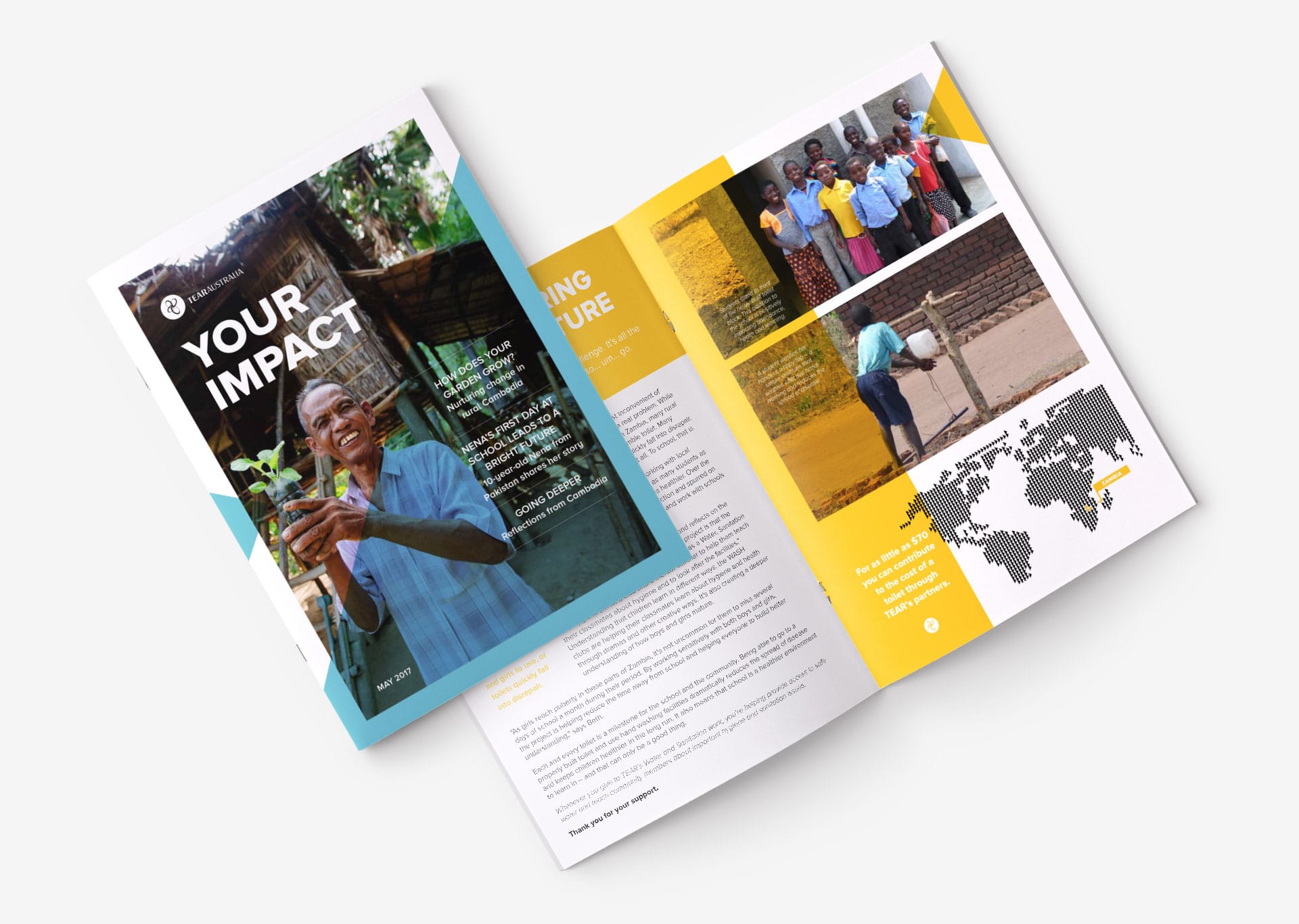 Whatever the purpose is, we work to identify it and then go about creating a design that meets and exceeds your needs.
The provision of a newsletter template is particularly beneficial for small business owners. Jen knows that the budget is always a concern, and our templates mean that you only have to pay once for something you can use for years into the future.
Our Newsletter and Newsletter Template Design Process
No matter how big or small the project is, we always follow the same process. This gives our clients peace of mind in knowing that they will receive a quality newsletter design, with no time delays or budget blowouts:
Detailed Project Briefing: This is the most critical part. This is where we set out the intentions for your newsletter. We identify who you want to reach, how you want to reach them and what you want the newsletter to achieve.
Ideation and Research: Every project begins with thorough research. We research your target audience, to learn about what they like to read and how they like to read it, as well as the designs they best respond to. We also look at competitors, to make sure we come up with something entirely different.
Presentation of Concepts: This presentation is your opportunity to gauge our work and suggest any changes.
Feedback and Revisions: The newsletter design is entirely yours, so any changes you want made will be enacted as soon as possible.
Finalisation and Sign Off: When you're delighted with the design, the finalisation process begins!
Supply of Digital Assets and Ongoing Support: All digital assets will be sent to you in standard file formats. We can also provide ongoing support in sending the newsletter and setting up digital channels.
To receive a detailed quote, get in touch with Jen Clark Design today.