The right postcard design can be used for so many things. Of course, it can be a way to keep in touch with loved ones who live abroad or far away, but it can also be an effective form of marketing.
Set yourself apart by using postcards as marketing collateral and make an instant and personal connection with your consumer base.
Jen Clark Design offers a graphic design and print service for custom postcard design as part of your broader branding or design project. We take the time to understand you, your business and what you want the postcard to mean.
20+ years' experience and countless hours of research and experimentation mean that Jen and her team know what works. With Jen Clark Design you aren't confined to the standard idea of what a postcard is. We work with various shapes, materials, sizes and of course graphics to deliver a postcard the receiver will never forget.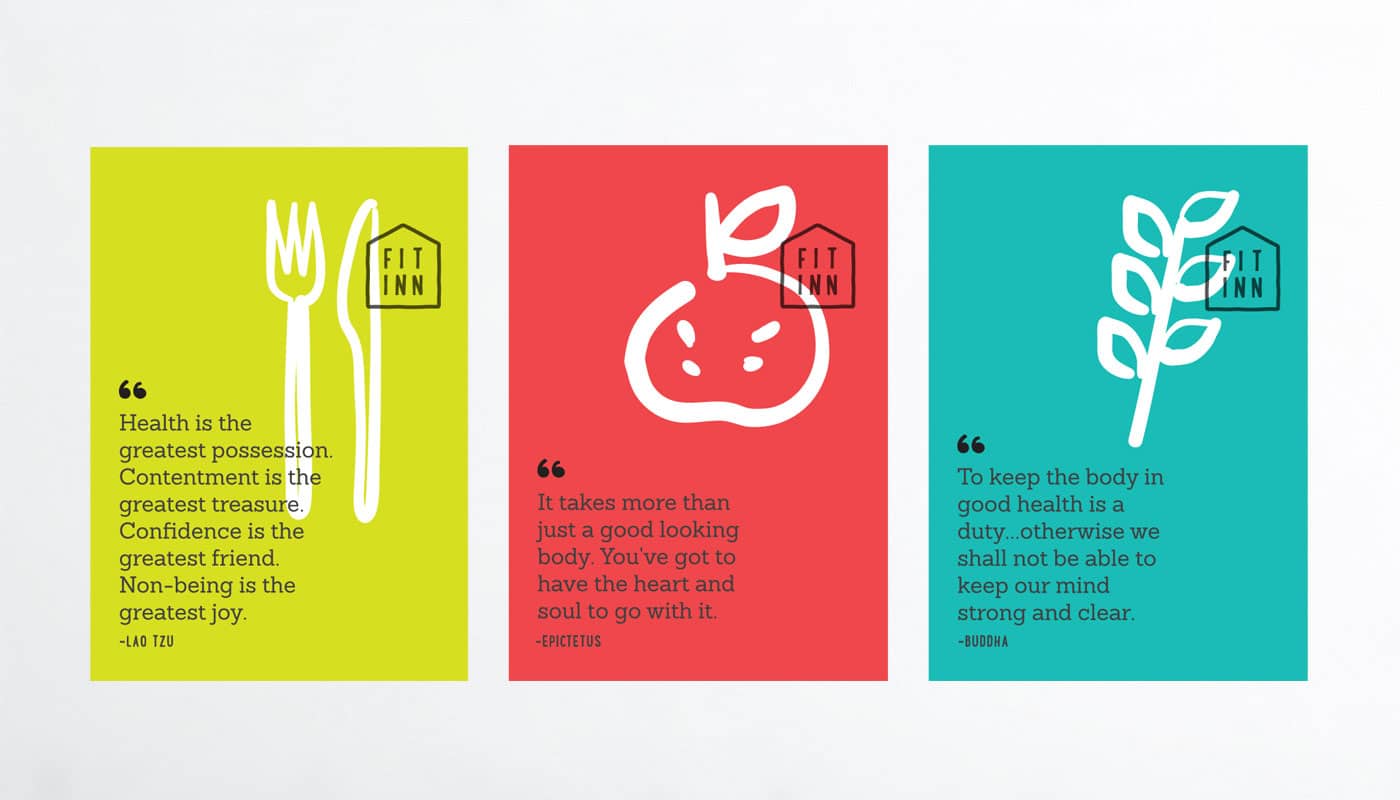 Our Custom Postcard Design Process
We've developed a process that allows us to deliver incredible postcard design over and over again:
Detailed Project Briefing: This stage is essential in understanding what you want the postcard to convey. It allows us to marry this vision with sound design principles to deliver an impactful post card.
Ideation and Research: We conduct extensive research to find the best design for your needs. It's all about understanding the future audience, and what they will respond to.
Presentation of Concepts: This is your post card. It is incredibly personal, and you stay in control of the design throughout. We present a detailed design concept for you to critique.
Feedback and Revisions: We note and communicate all your input on the concept, so the final design is reflective of your desires.
Finalisation and Sign Off: Only when you're staring at the perfect postcard do we sign off on the project.
Supply of Digital Assets and Ongoing Support: You receive all digital assets, and we provide ongoing support if there are any issues.
To receive a detailed quote, get in touch with Jen Clark Design today.