Think print is extinct? Think again. Printed collateral still has a significant role to play for small businesses which is why you need an excellent print design agency at your disposal.
Jen Clark Design is that agency. With 20-years' experience in design, Jen grew up in a print-dominated world. The team know what they're doing when it comes to making your flyers, brochures and catalogues stand out and make an impact.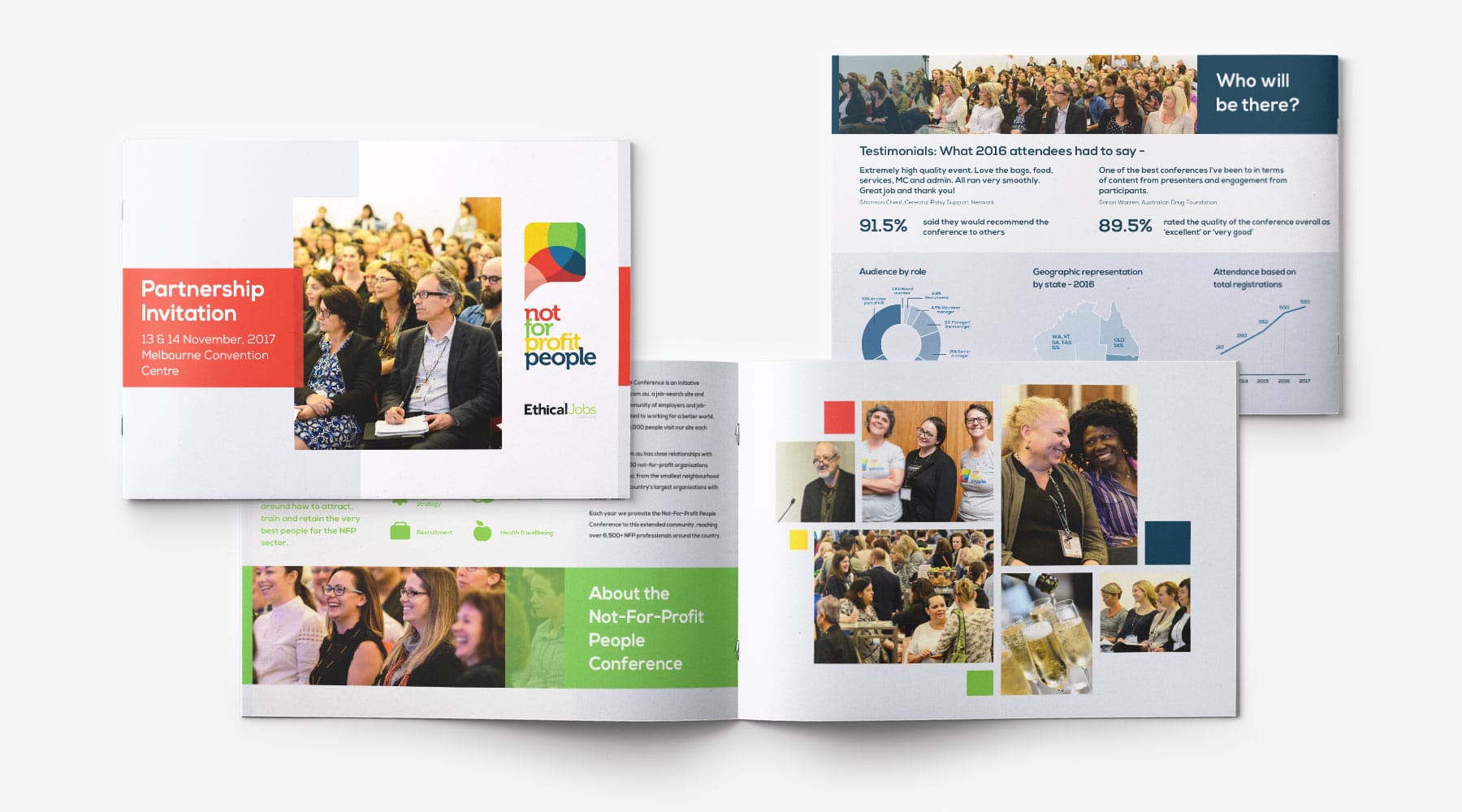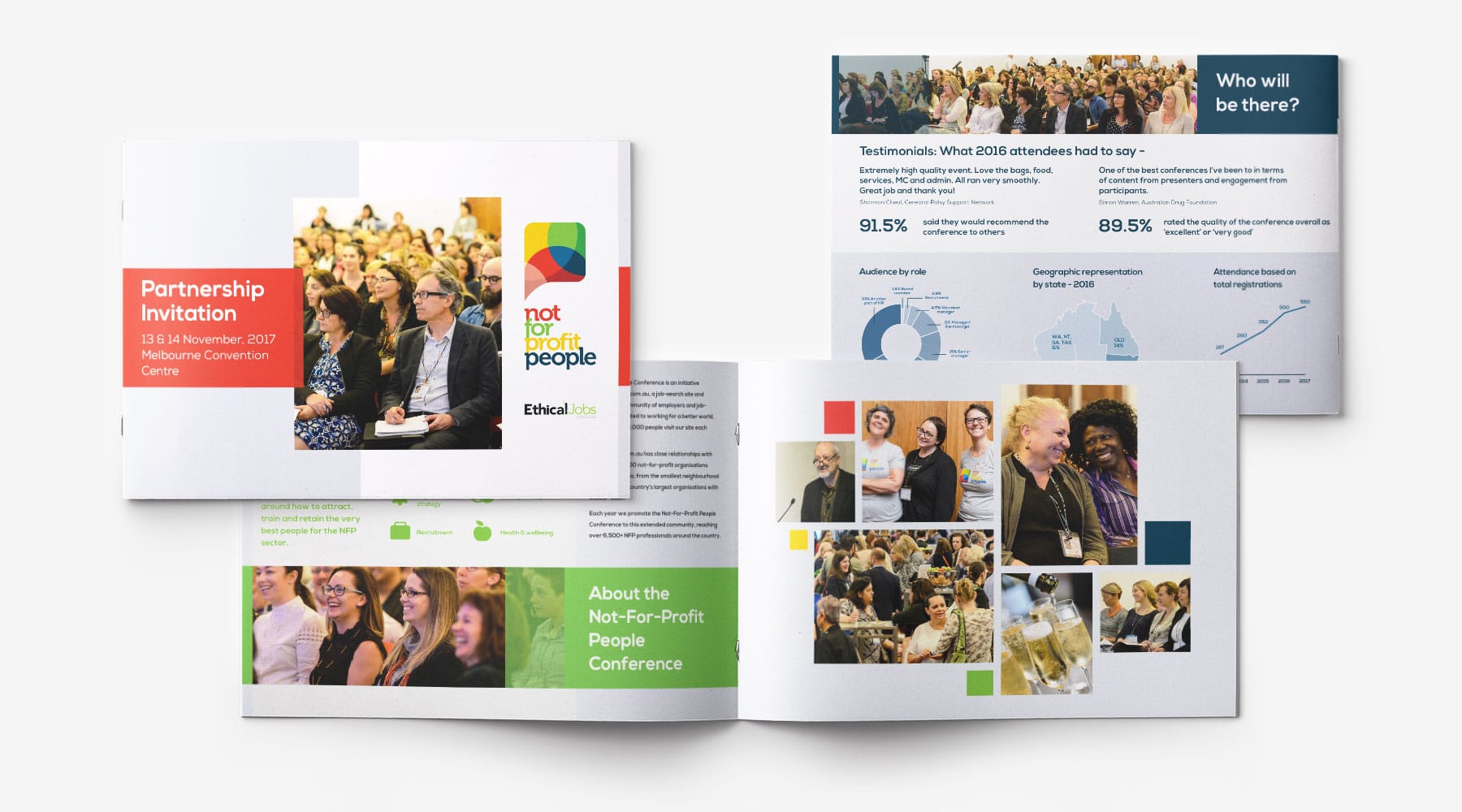 When eye-catching designs come together with the perfect layout and content, you end up with a print design that achieves its purpose. People just love picking something up and holding in their hands. Don't put all your eggs in the online basket, use the unique power of print design to make a little extra noise.
Jen Clark Design is committed to environmentally-friendly design practices. We use recycled paper, and seek to reuse wherever possible, because print design doesn't have to come at the expense of our forests and atmosphere.
Our Design and Print Process
We've created a process for all of print design projects that ensure the quality collateral is delivered in a timely and affordable fashion:
Detailed Project Briefing: The project always begins with you and what you want to achieve? Do you want to spread the word about a new brand? Announce changes to your current service delivery or just back your digital marketing efforts? Your intention sets the direction of the project, so this step is essential.
Ideation and Research: We rigorously research your target audience and competitors, to make sure we create designs that make a splash and outdo anything else the market has come up with.
Presentation of Concepts: Your brand will feature on this print design, so you need to be 100% happy with it. That's why we hold a presentation of our concepts.
Feedback and Revisions: The concepts are entirely up for discussion – whatever you want changed will be changed.
Finalisation and Sign Off: The project is only finalised and signed-off when you have a handful of incredible printed marketing collateral.
Supply of Digital Assets and Ongoing Support: We offer a print and design service, but we pass on all digital assets to you for further use. We're more than happy to provide ongoing support, and make sure that collateral is going where it should!
To receive a detailed quote, get in touch with Jen Clark Design today.