What's the first word that springs to mind when you think of a business report? Don't be shy. It's 'boring' isn't it? With report design, your annual, financial and other reports can be anything but boring.
Reports are a chance to celebrate your progress and successes and offer an insight into your company. They should be exciting to read!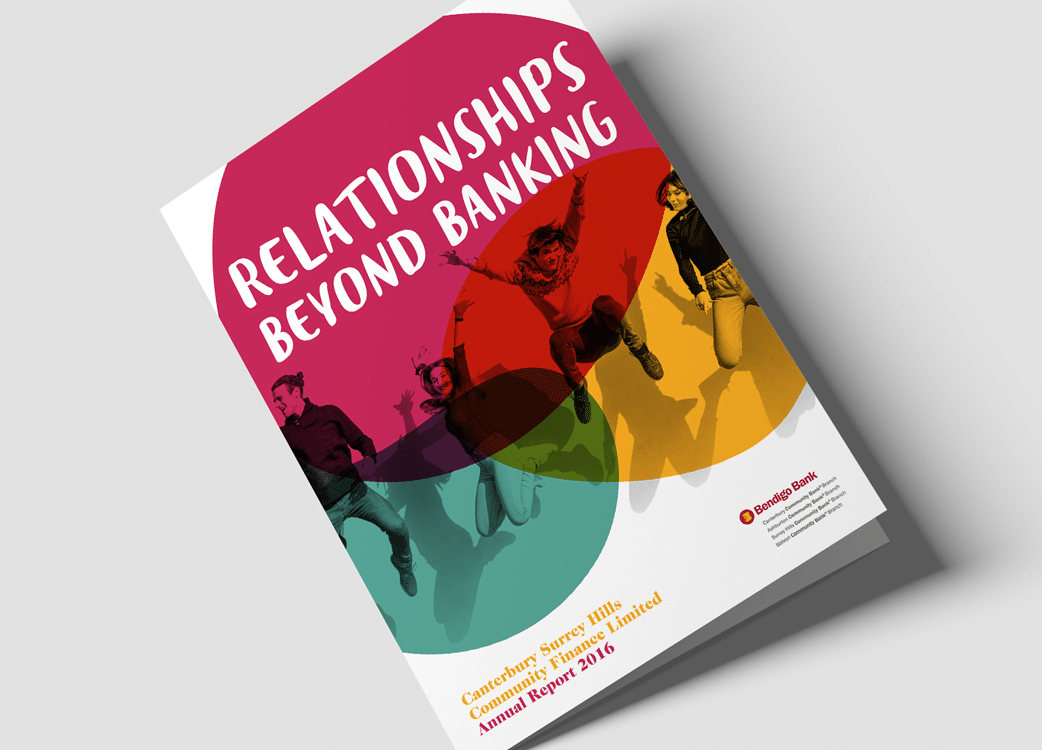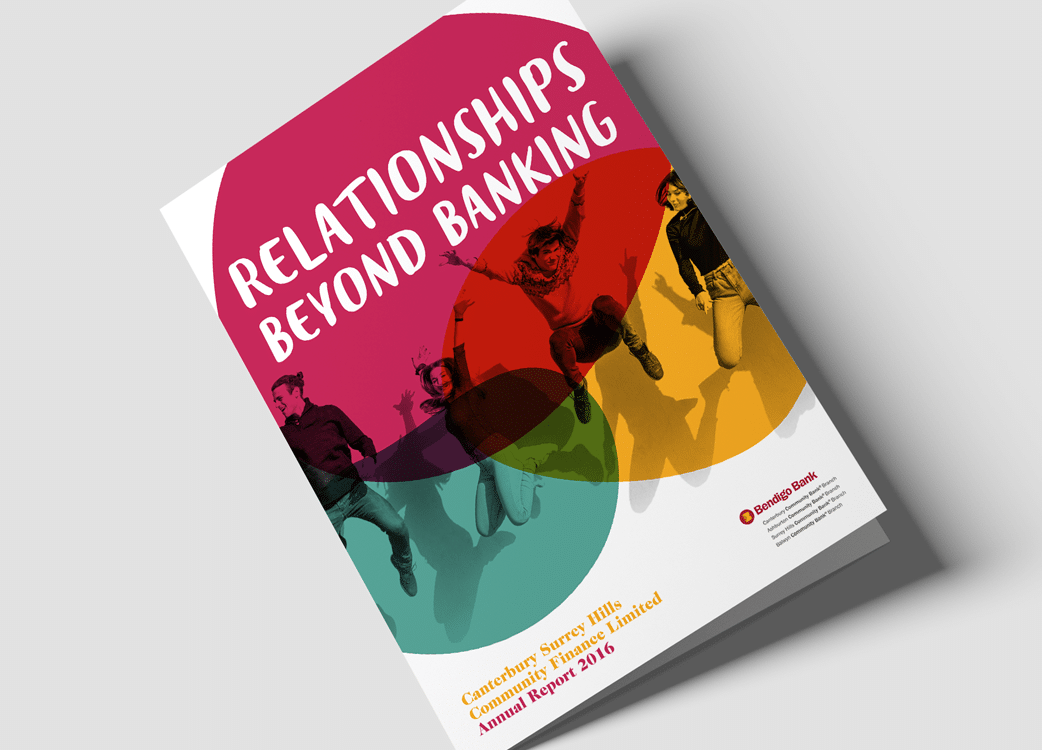 Jen Clark Design brings that excitement to report design. From the cover to the layout, we offer a design agency for small businesses that is focused on creating designs that make reports a must-read.
Of course a report is going boring if it's 50-pages of size-12 Times New Roman, with a few bold subheadings. With our help, you can create crisp, vibrant designs, infographics, visual and other design elements that make the report a page-turner, rather than a yawn-inducer.
As a small business design agency, we know that time and money is at a premium. That's why we've developed a process that makes report design as fast and affordable as possible.
Our Report Design Process
This process has been developed over 20-years, and we use it for every annual report design project:
Detailed Project Briefing: The briefing isn't just about the report, it's about your company and your brand.Report designs should always reflect company values and brand guidelines.
Ideation and Research: We commit time to researching your field, and the content of the report. This allows us to deliver designs that reflect the content.
Presentation of Concepts: We don't just hand over a finished design. We offer a concept presentation, so you can check the direction of the project and make any changes.
Feedback and Revisions: All of your comments and revisions will be reflected in the final product, so you end up with perfectly-designed reports.
Finalisation and Sign Off: The final product is only ready when you say so. We're only happy when you are.
Supply of Digital Assets and Ongoing Support: We pass on all digital assets in standard file format, so you have report design templates you can rely on for the future.
To receive a detailed quote, get in touch with Jen Clark Design today.