Signage design is an essential element of environmental design. It helps customers and visitors to make sense of your space and encourages them to undertake the types of behaviours you're seeking to elicit. Whether it's an entry sign or a directional sign towards the cashier, everything from the colour to the shape needs to reflect your brand and its values.
Jen Clark Design is more than happy to assist with signage design solutions as part of a broader branding project. After all, we understand just how important it is that all aspects of your branding complement one another.
Jen and her team have over 20-years' collective experience in graphic design, and they know how to provide signage that turns a space into a seamless customer or visitor experience.
We deliver signage design solutions that:
Encourage customer engagement
Make visitors feel comfortable in your space
Give your brand consistency and credibility
Offer a point of contact and communication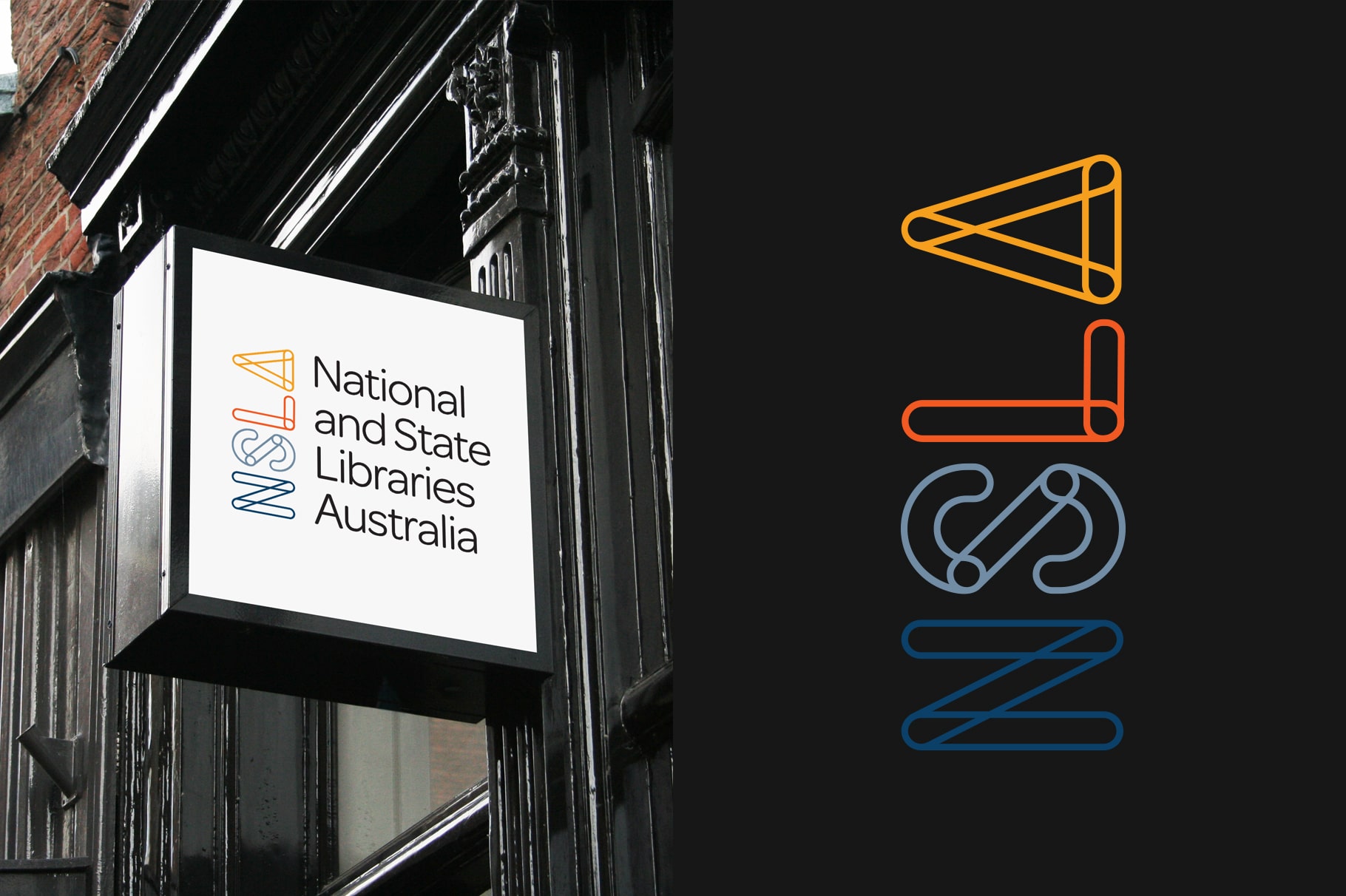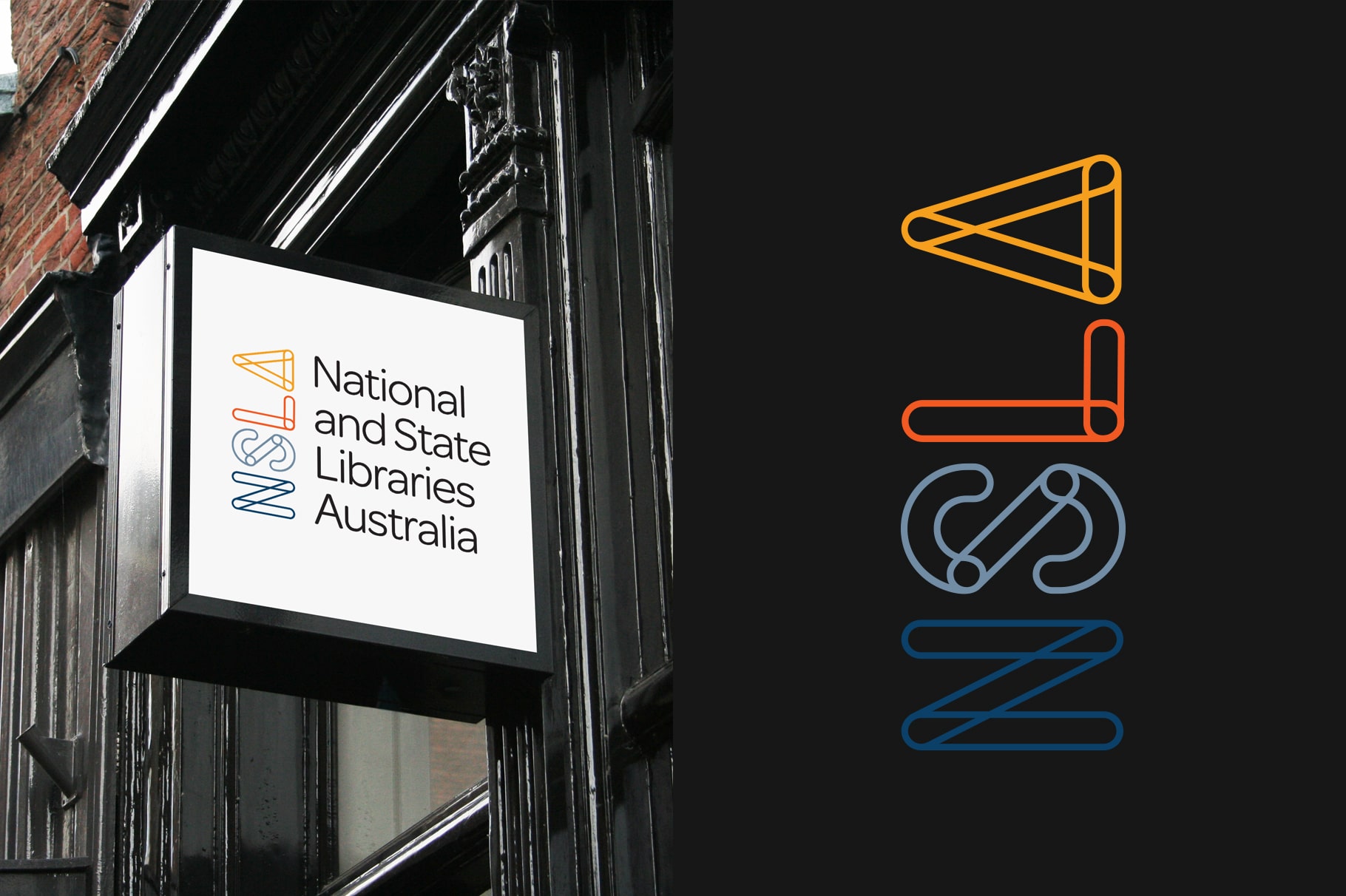 Our Signage Design Process
We specialise in small business signage design. Small businesses continue to engage with us because we offer a process that is transparent and proven:
Detailed Project Briefing: Signage design is an intimate process. We need to understand your business so we can design the type of signage your space needs. Our designs are always based on what your company is and what it wants to be.
Ideation and Research: Research is vital in delivering signage that meets your needs and helps you to connect with current and potential customers. We conduct extensive market and target audience research to deliver informed signage design.
Presentation of Concepts: We create a detailed concept of our design for you to proof. This is your space, so you need to love the signage.
Feedback and Revisions: We note all feedback and revision before going ahead with designs.
Finalisation and Sign Off: When you are 100% happy, you sign off on the project.
Supply of Digital Assets and Ongoing Support: You receive all digital assets, and we provide ongoing support in rolling out signage and putting you in contact with trusted installation teams.
To receive a detailed quote, get in touch with Jen Clark Design today.